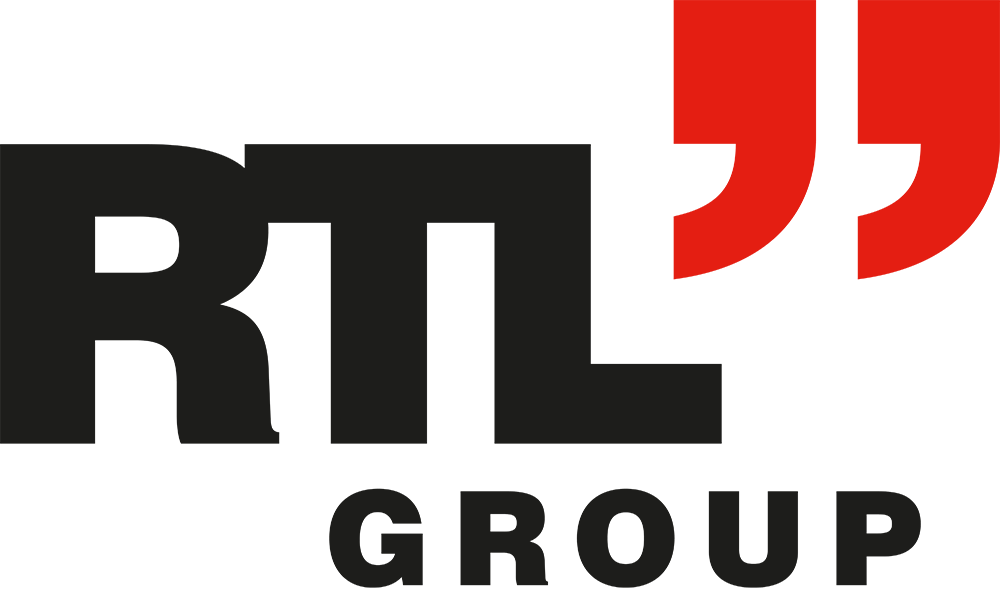 A Powerful Duo in the Streaming Market: TV Now and Magenta TV
Just before the Christmas shopping season, Mediengruppe RTL Deutschland and Deutsche Telekom joined forces: anyone who booked the "Magenta TV Smart" price tier got the RTL streaming service TV Now Premium as a bonus. It has been a win-win situation for everyone involved: Deutsche Telekom added 47,000 hours of programming in all genres from the new partner's portfolio to its TV offering, while TV Now is gaining numerous new subscribers – who, in turn, enjoy uncomplicated access to top-class entertainment.
New streaming services were launched in France and Luxembourg, too: Salto, as a joint project of Groupe TF1, France Télévisions and Groupe M6 with initially more than 10,000 hours of programming, and RTL Play, with a smaller but fine selection of Luxembourgish, English and French programming content.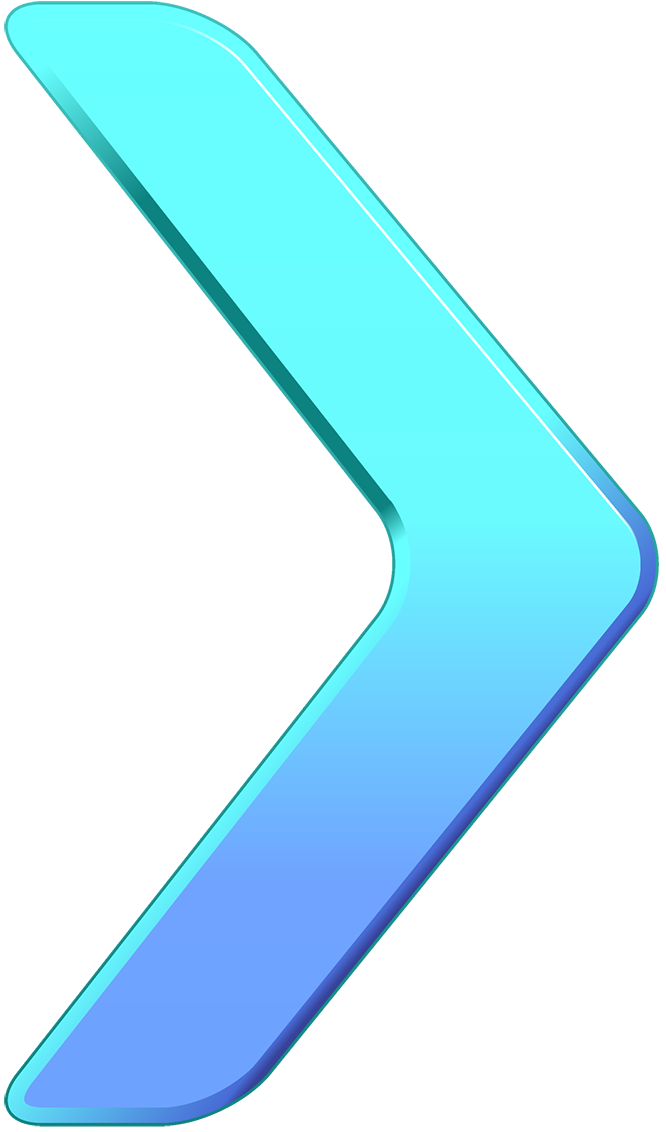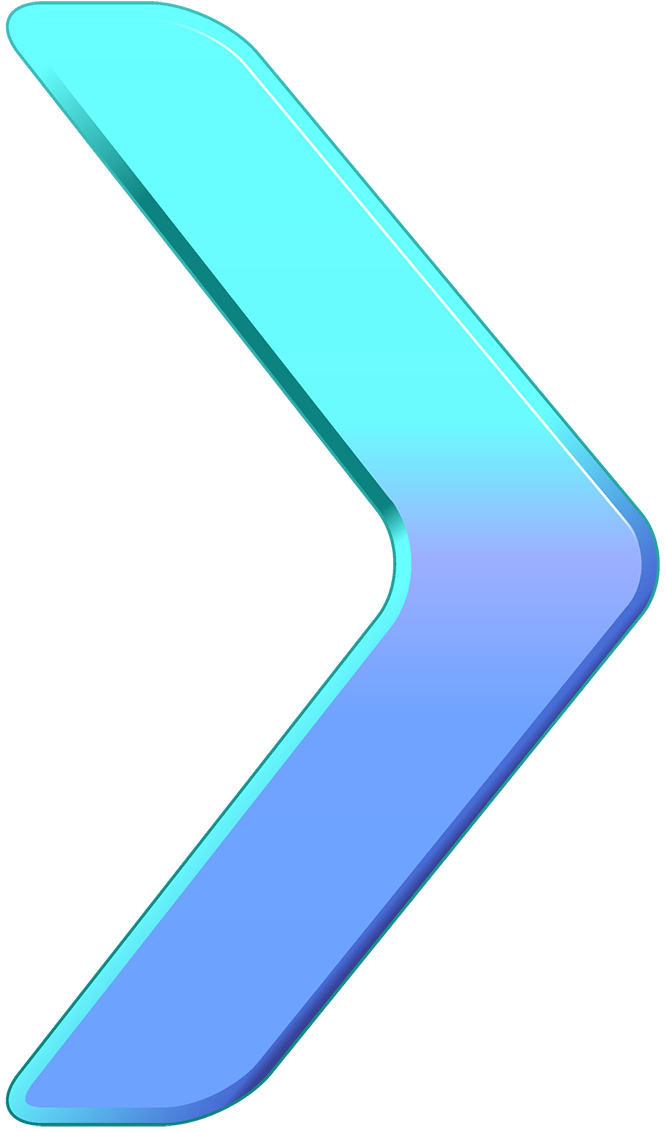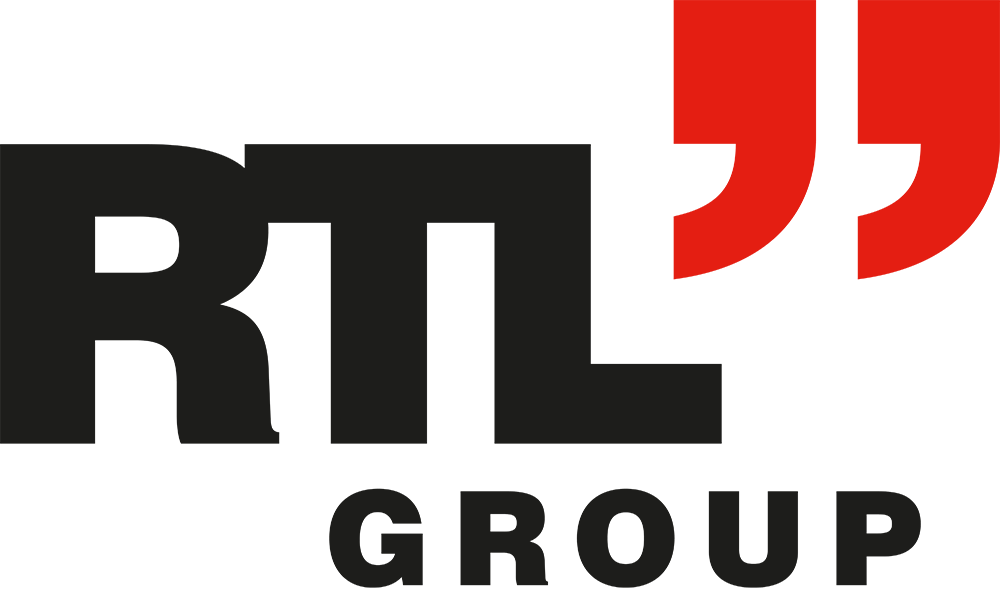 Record Ratings for Special Programming and Interactive Shows
2020 was anything but a news-poor year; it served up a wealth of topics that touched everyone's lives, from the coronavirus pandemic, with its massive impact on the economy, private life and society, to climate change and the tense US presidential election. RTL Group's channels and platforms responded with numerous special and advice programs, talk shows, and interactive formats. They were rewarded with record ratings and high reach on the internet. News programs in particular were viewed millions of times.
During the first coronavirus lockdown, the French broadcaster M6 achieved a surprise success with its improvised but quickly nationally popular cooking show "Tous en cuisine" ("All in the Kitchen"): every evening, TV chef Cyril Lignac invited viewers to try out simple but tasty recipes, and an average of two million people tuned in for each episode.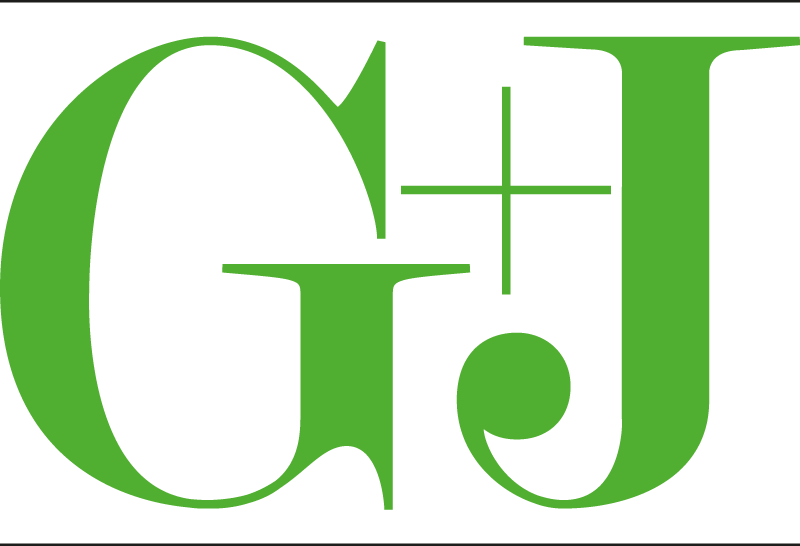 Audio Everything
Gruner + Jahr embraced the audio boom and launched 17 new podcast formats. For example, the podcast "Die Stunde Null" ("Zero Hour"), from "Capital," n-tv and "Stern," deals with the effects of the coronavirus pandemic and other key economic topics twice a week. The format, which is equally successful with audiences and advertisers, offers a "unique journey through the German economy," says "Capital" CEO Horst von Buttlar, who has been overseeing the podcast since it started in March.
The Stern podcast "Die Boss – Macht ist weiblich" ("The 'Lady Boss' – Power Is Feminine") also attracted a lot of attention: It features interviews with top women in Germany, including European Commission President Ursula von der Leyen, who talks about her experiences with quotas and stumbling blocks on her career path. The audio offering "Geolino Spezial" ("Geolino Special") became one of Germany's most listened-to children's podcasts. All podcasts are available on the audio portal Audio Now.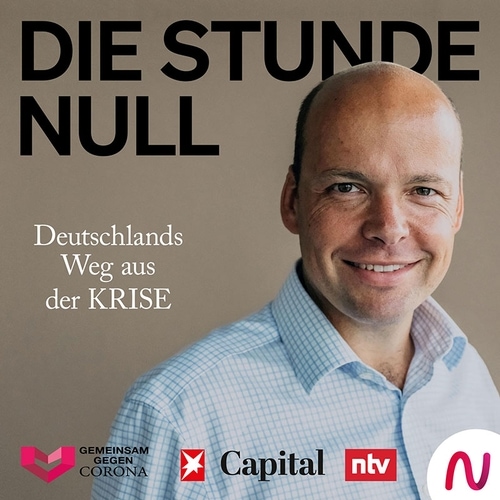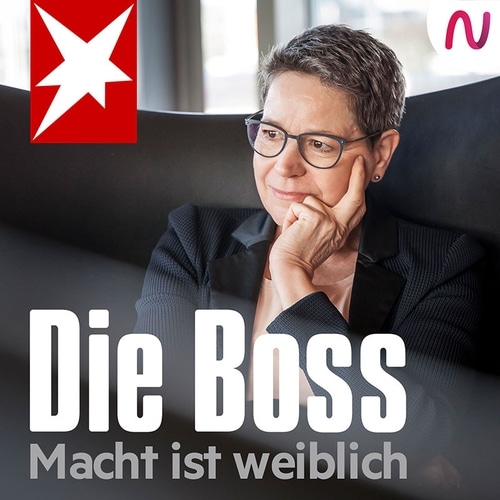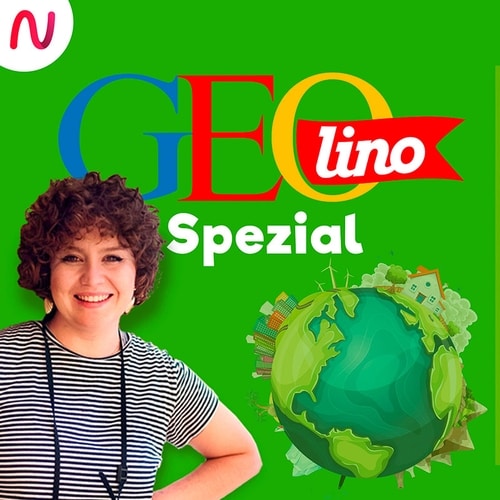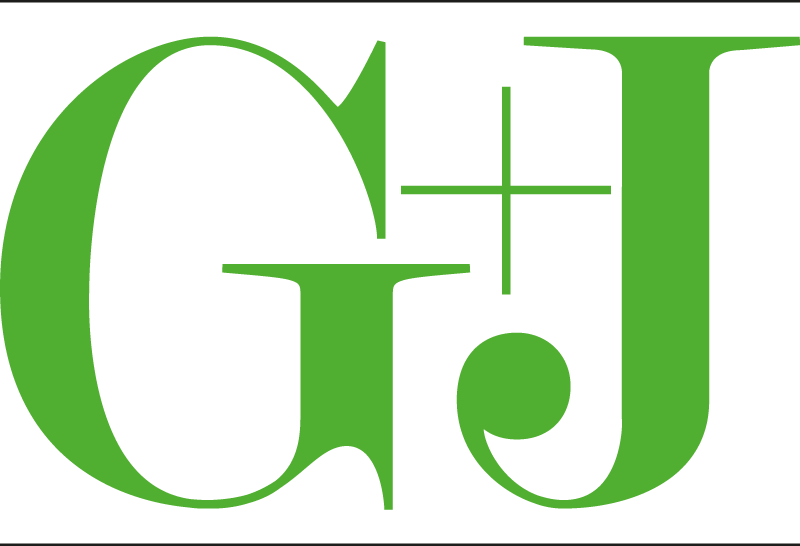 Paid Audio Apps: Live a Healthier and Happier Life with Self-Care
Scientifically sound content, delivered by experts and easy to use at any time as an audio app – that is the recipe for success for the self-care apps from Mission Me, a G+J digital unit. Paid offers like "Balloon," "Hirschhausen-Diät" ("Hirschhausen Diet") and "7Schläfer" ("7Sleeps") struck a chord and quickly generated high user numbers. "Balloon" helps people find inner peace through meditation, while "Hirschhausen Diet" helps nutrition-conscious people integrate intermittent fasting into their everyday lives. "7Sleeps" is aimed at people seeking to improve their sleep in order to feel fitter, more productive and happier during the day.
Gruner + Jahr also made gains elsewhere with paid online content: for example, the "Stern Plus" and "Stern Crime Plus" offerings saw strong growth in 2020.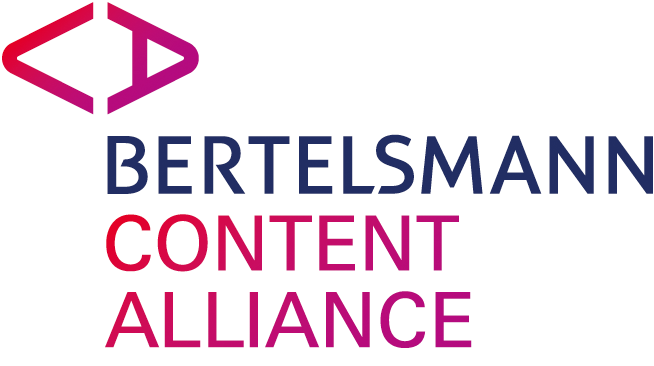 Bertelsmann Content Alliance Launches in the United Kingdom
After Bertelsmann's content businesses in Germany had been working together successfully for two years, the Bertelsmann Content Alliance launched in the United Kingdom, the European country with the greatest creative value creation, as well. Going forward, the alliance aims to be the preferred contact point for creative professionals seeking a cross-media presence; new formats and marketing opportunities are to be created. The alliance is composed of the TV and film production company Fremantle; Bertelsmann's music subsidiary, BMG; and the book publishers of Penguin Random House UK, including Dorling Kindersley. Their first joint project was the summer launch of Storyglass, an audio brand focused on the development and production of podcasts across all genres. Baroness Gail Rebuck, Chair of the Bertelsmann Content Alliance UK, expressed her conviction that Storyglass will deliver "world-class series" – after all, the provider has access to the expertise, productions and creative networks of no fewer than four strong partner companies.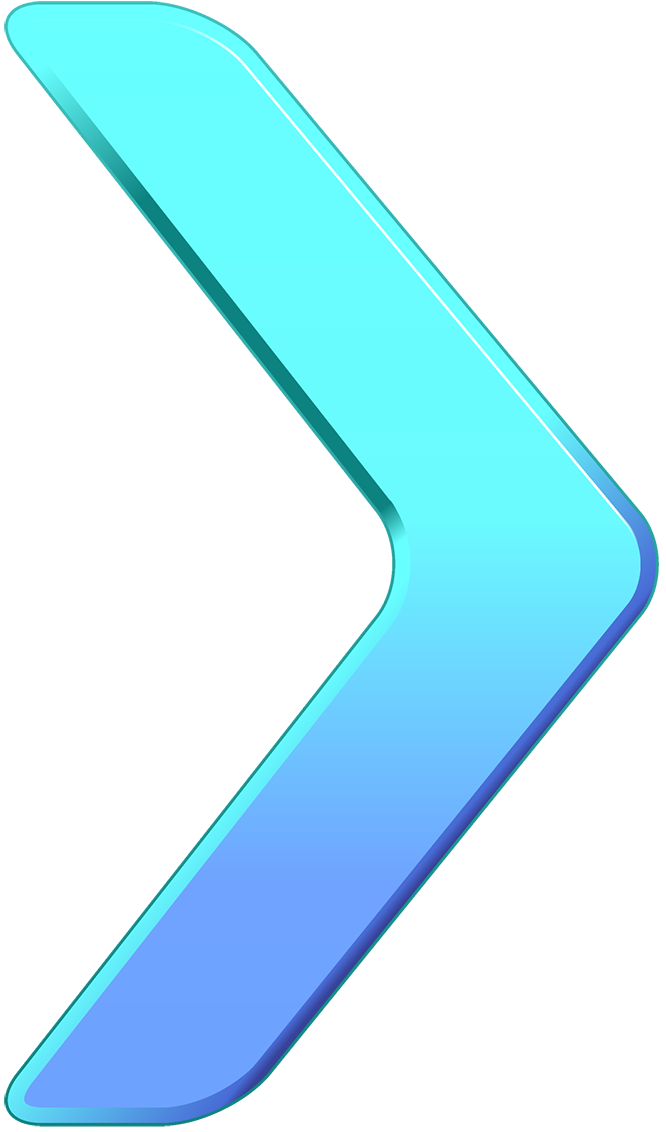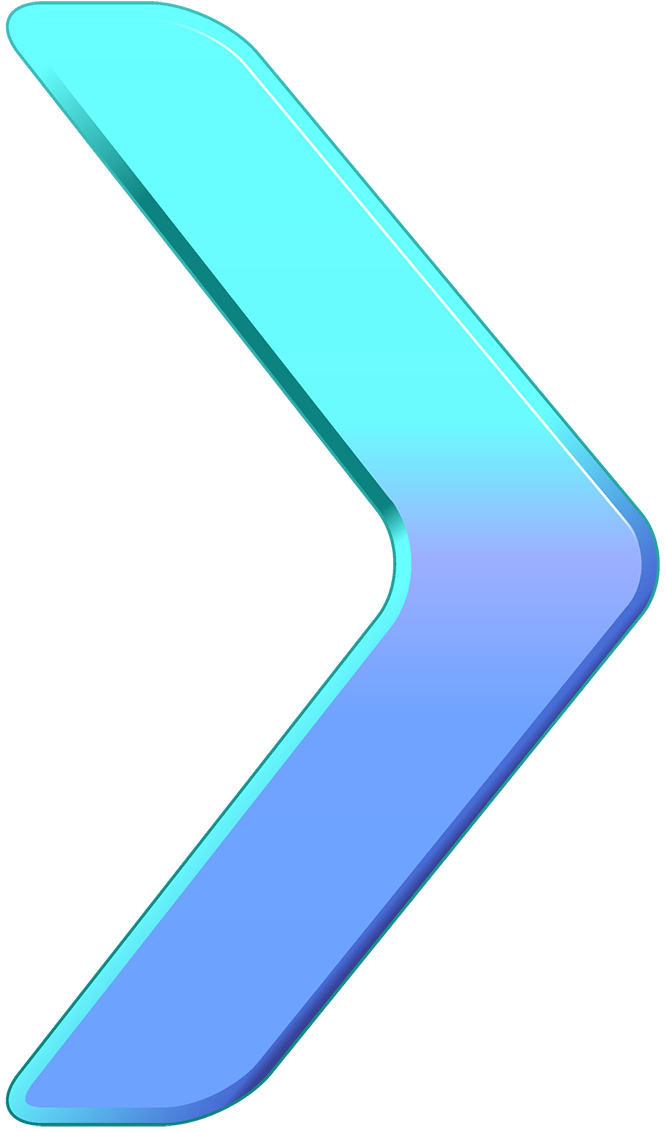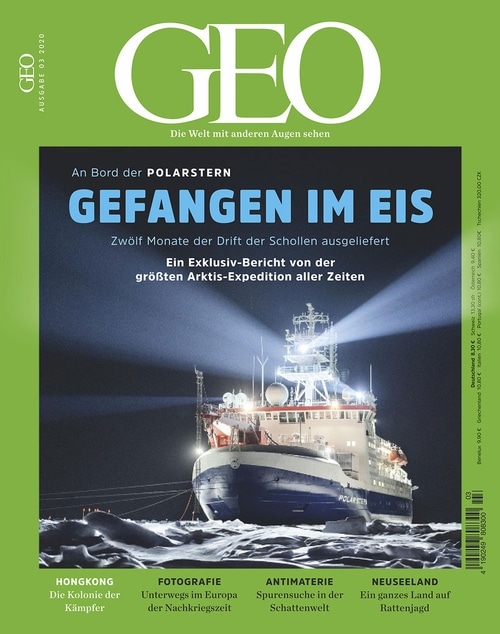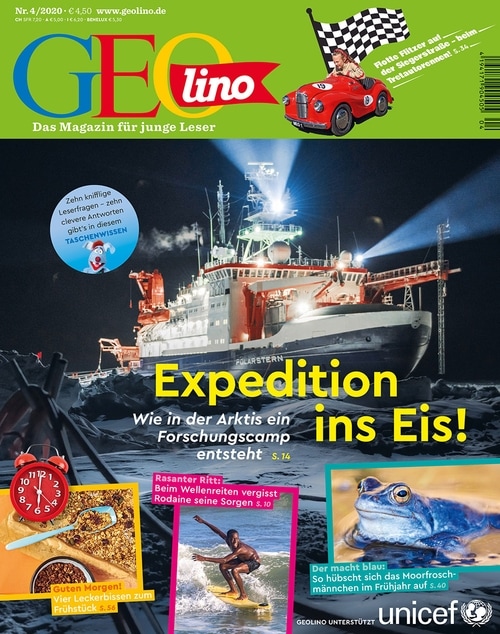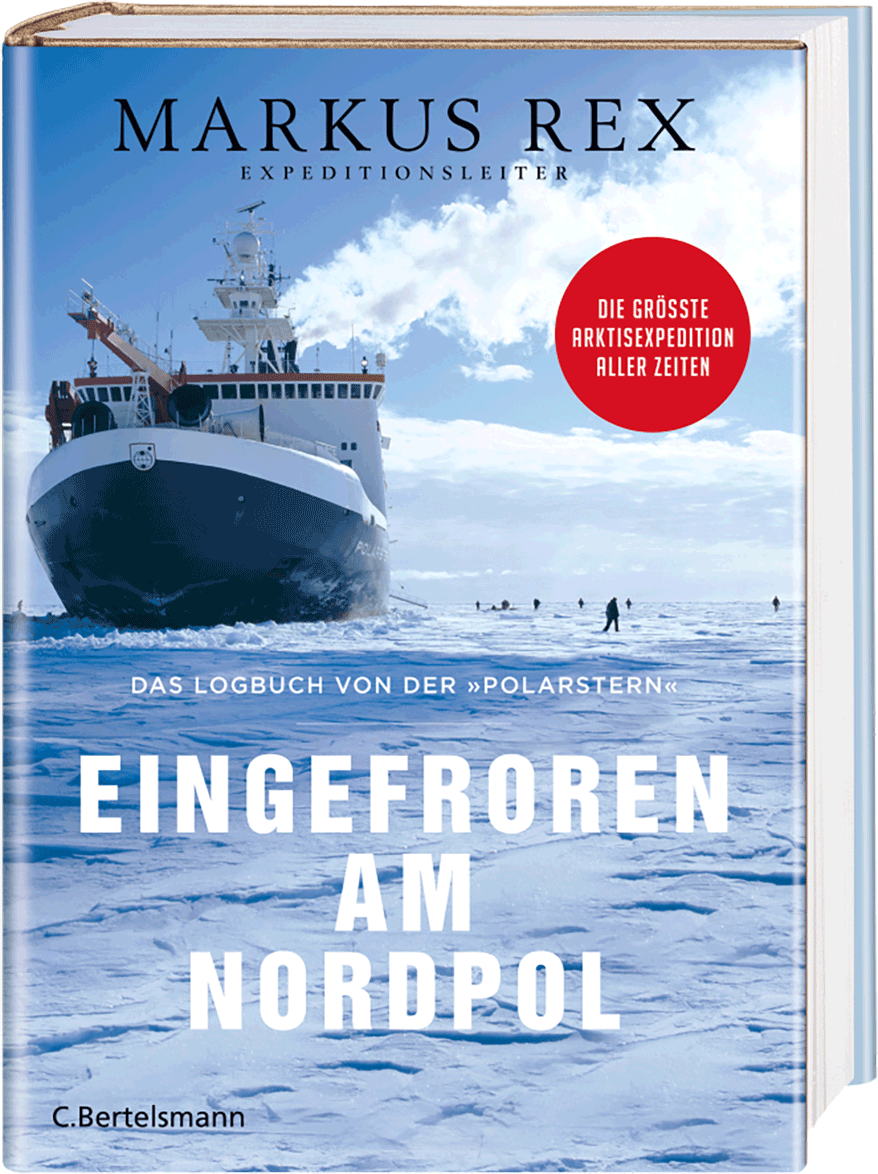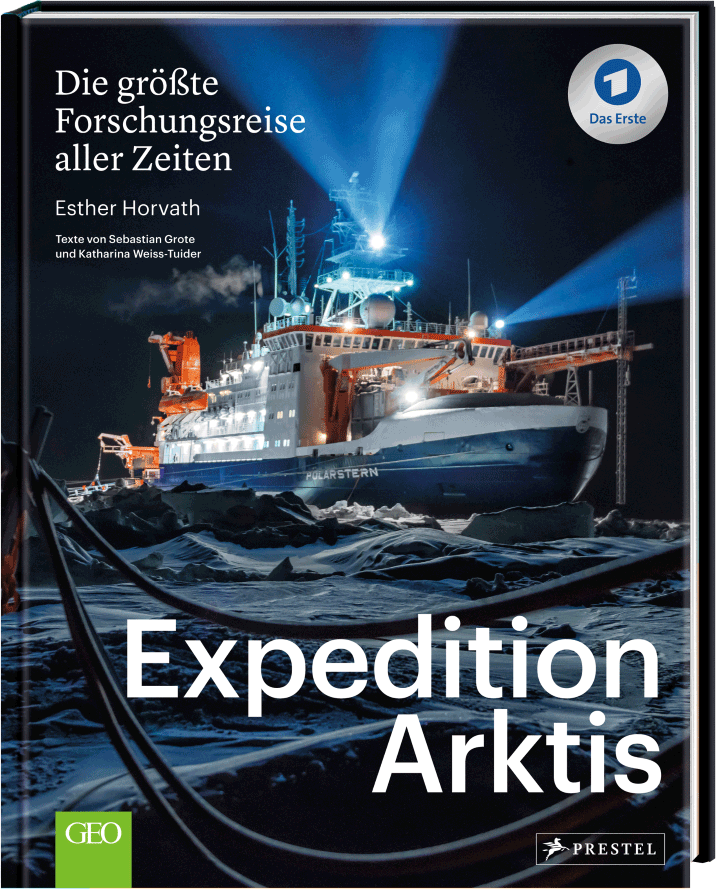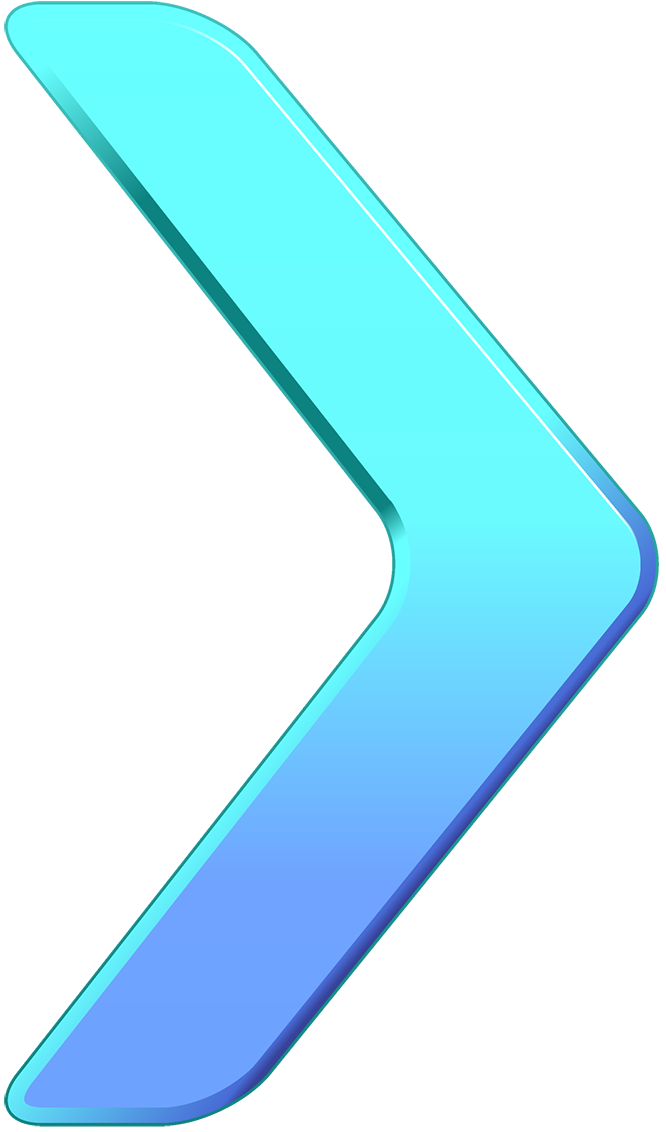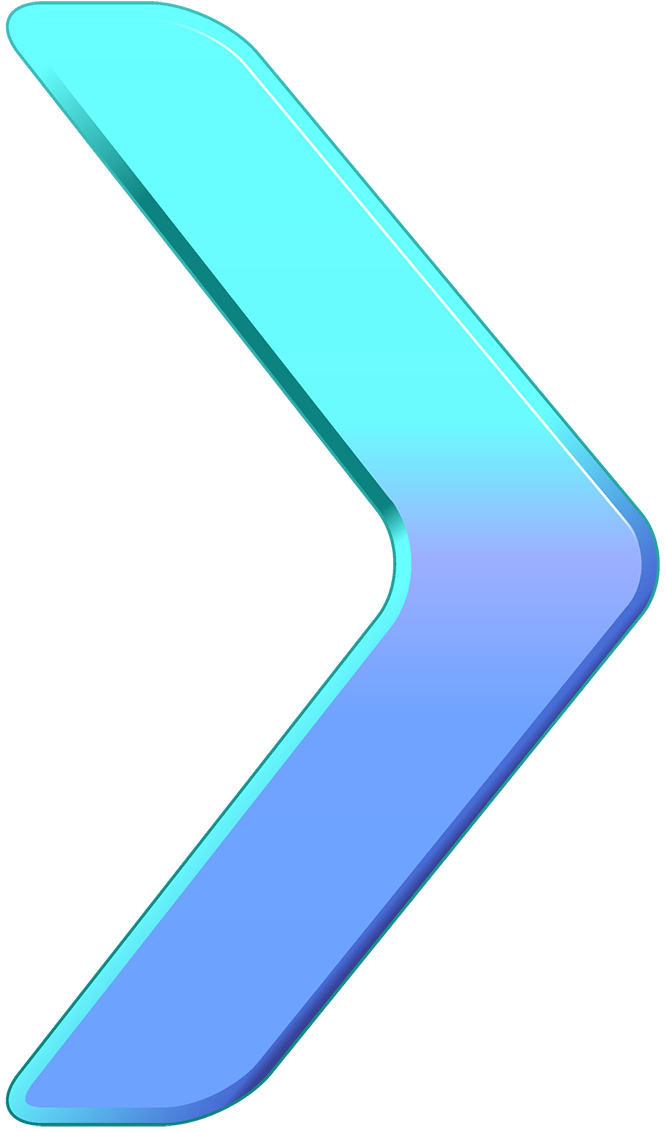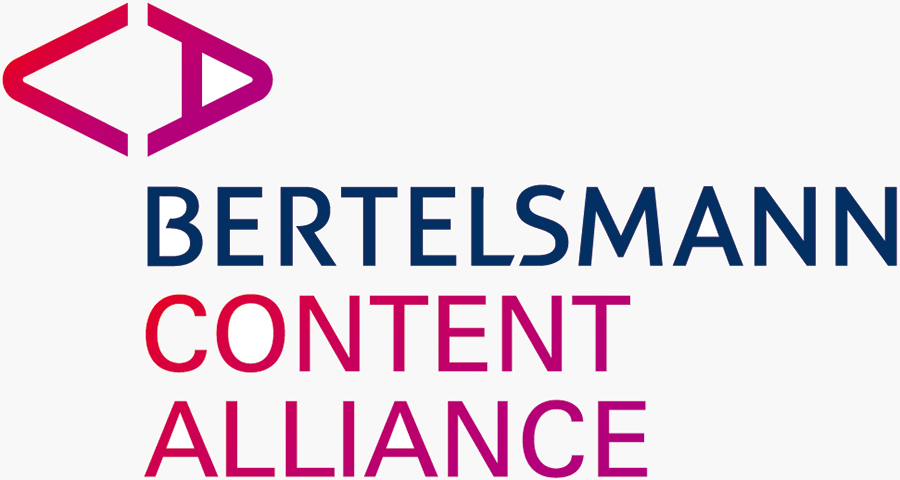 Successful Collaboration on the Biggest Arctic Expedition of the Century
For one year, Bertelsmann Content Alliance media exclusively accompanied the largest scientific expedition of the century, Arctic Drift. An evaluation of the resulting content offers showed that the media partnership produced major audience successes: UFA Show & Factual's high-end documentary was a resounding success in primetime, outperforming the average documentary in the slot by 33 percent. In addition, a documentary was produced in collaboration with Fremantle for worldwide distribution.
For the Gruner + Jahr magazines "Geo" and "Geolino," the cover stories about the expedition became the best-selling issues in single newsstand sales for those magazines in 2020. Penguin Random House Verlagsgruppe published enormously successful books about it as well: The expedition report "Frozen at the North Pole" (C. Bertelsmann) spent several weeks at number three on the "Spiegel" bestseller list, and the exclusive illustrated book "Into the Arctic Ice" (Prestel) saw above-average sales in Germany and was also published in the English-speaking countries. The collaboration on this unique project showed once again that the Bertelsmann Content Alliance inspires audiences across all media genres with strong content.

Ad Alliance Scores with Innovative Advertising Formats
Ad Alliance not only handles the advertising sales for all the channels and offerings of Mediengruppe RTL Deutschland, Gruner + Jahr, Spiegel Group, rtv media Group, Smartclip and Media Impact, but also is an innovation driver in the German advertising market. This is greatly appreciated by large advertisers like REWE that want to present their products in new ways – e.g., with the help of artificial intelligence (AI). The retail group became the first to book Contextual Video Tagging on linear TV from Ad Alliance for its "REWE Regional" brand. In this form of advertising, video content is scanned using AI, analyzed, and then linked with an advertising message in a precisely targeted way. The freshness and quality of REWE's regional products were showcased in the setting of the VOX cooking show "Das perfekte Dinner" ("Come Dine with Me") – targeted, situational advertising. The energy provider E.ON also explored new paths with Ad Alliance for its E.ON Plus rewards program: The campaign revolved around a content special on RTL.de and a content split in conjunction with the successful RTL series "Gute Zeiten, schlechte Zeiten" ("Good Times, Bad Times") on TV and TV Now.