Arvato Supports Business Customers Worldwide with System-Critical Services
For Arvato, 2020 was both a stormy and successful year. Given the coronavirus pandemic and lockdowns, virtually no major company was able to manage without well-functioning digital solutions and online commerce. And this played precisely to the strengths of Arvato's Solution Groups around the globe.
The Arvato Supply Chain Solutions (SCS) division's highly automated logistics system has helped numerous companies quickly and smoothly handle the increased order volume in areas such as fashion, IT and cosmetics. To be able to meet the enormous demand, SCS further expanded its international distribution network. New locations were established or expanded in Germany, the Netherlands, Poland, Turkey, the United States, China and Russia.
Arvato Financial Solutions (AFS), meanwhile, handled the payment transactions behind the e-commerce processes. Its customers ranged from SMEs to large global corporations. With Paigo, AFS also launched an innovative platform for largely digitized, consumer-oriented receivables management.
Arvato Systems successfully supported its corporate customers with home office and cloud solutions, enabling them to sustain and digitally transform their business. This was facilitated, among other things, by an expansion of cloud partnerships with the three most important hyperscalers – Amazon Web Services (AWS), Google Cloud Platform (GCP) and Microsoft Azure.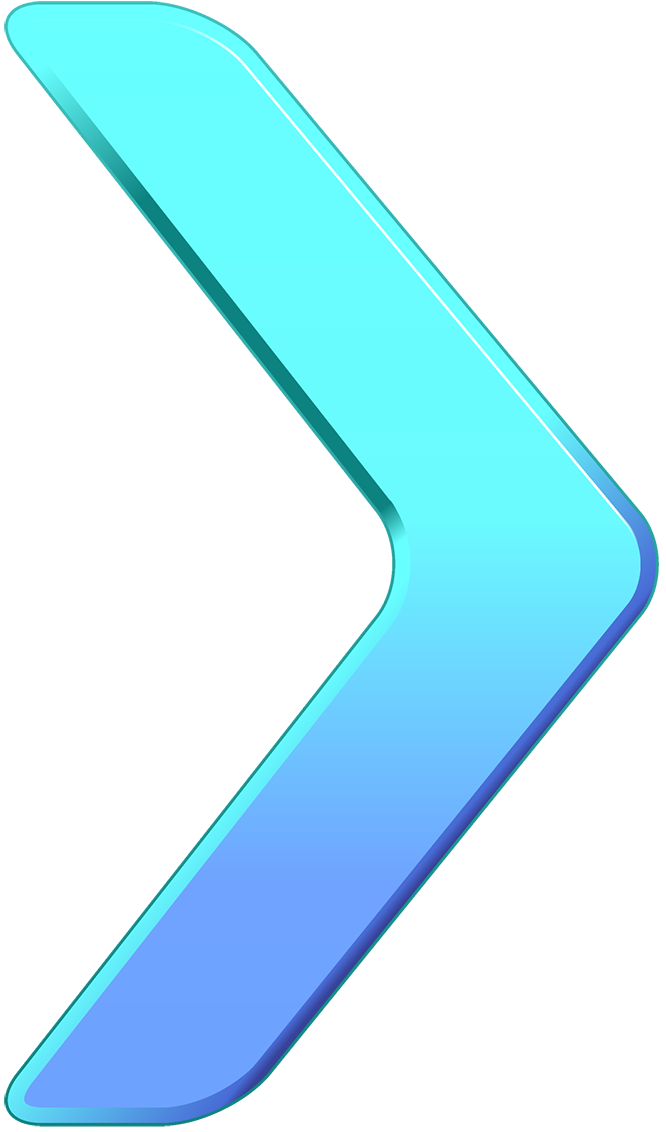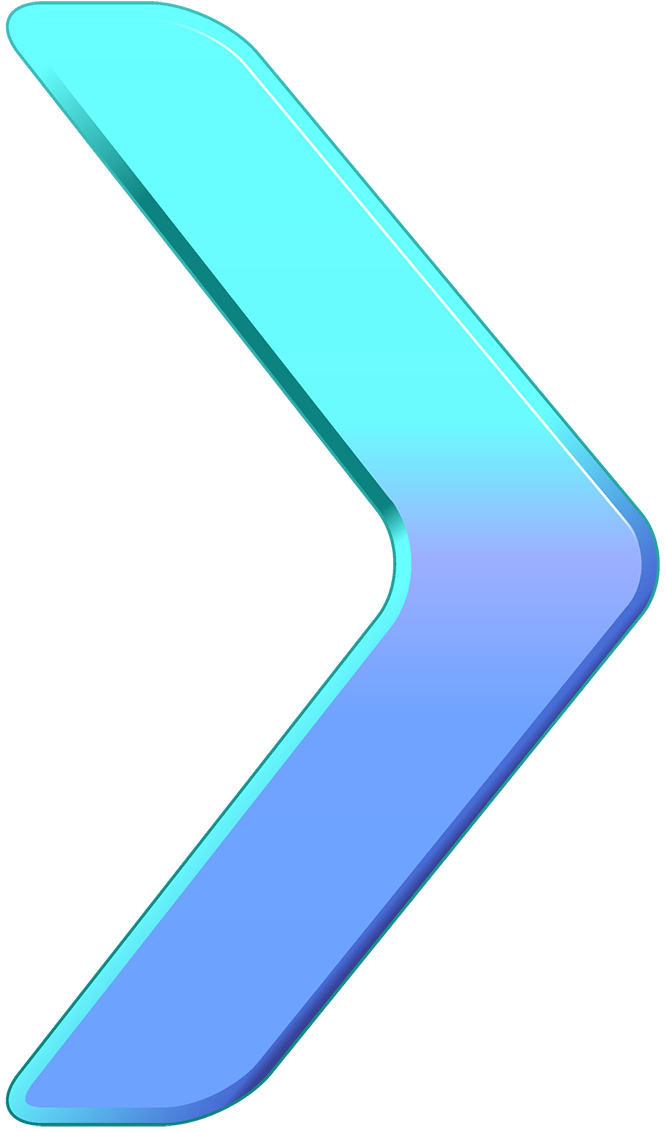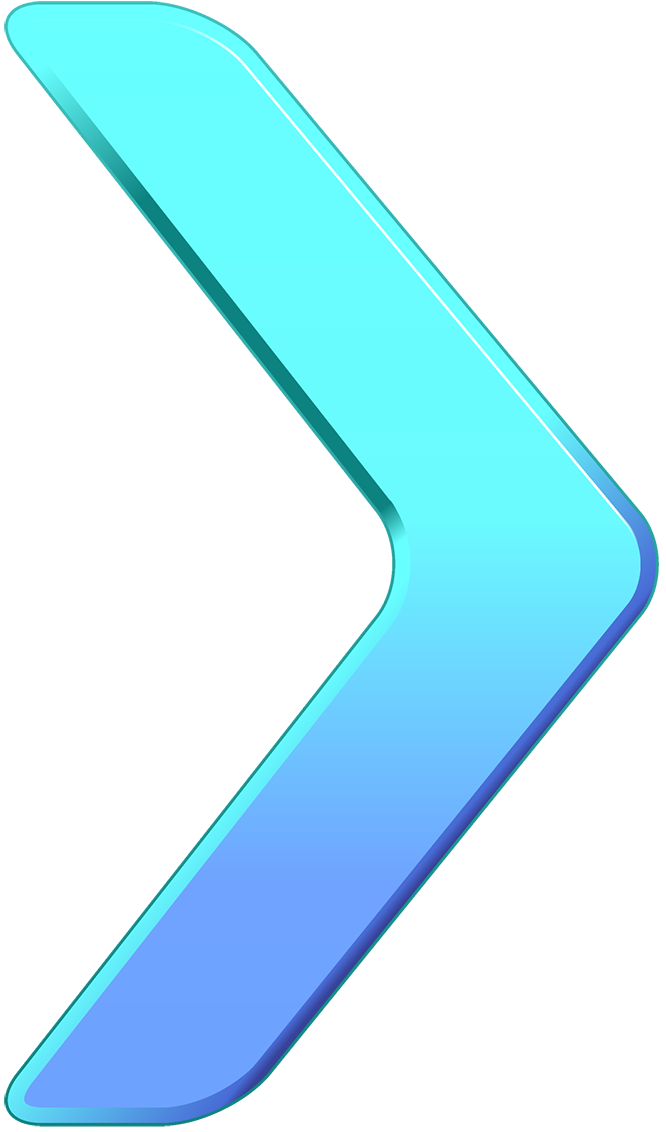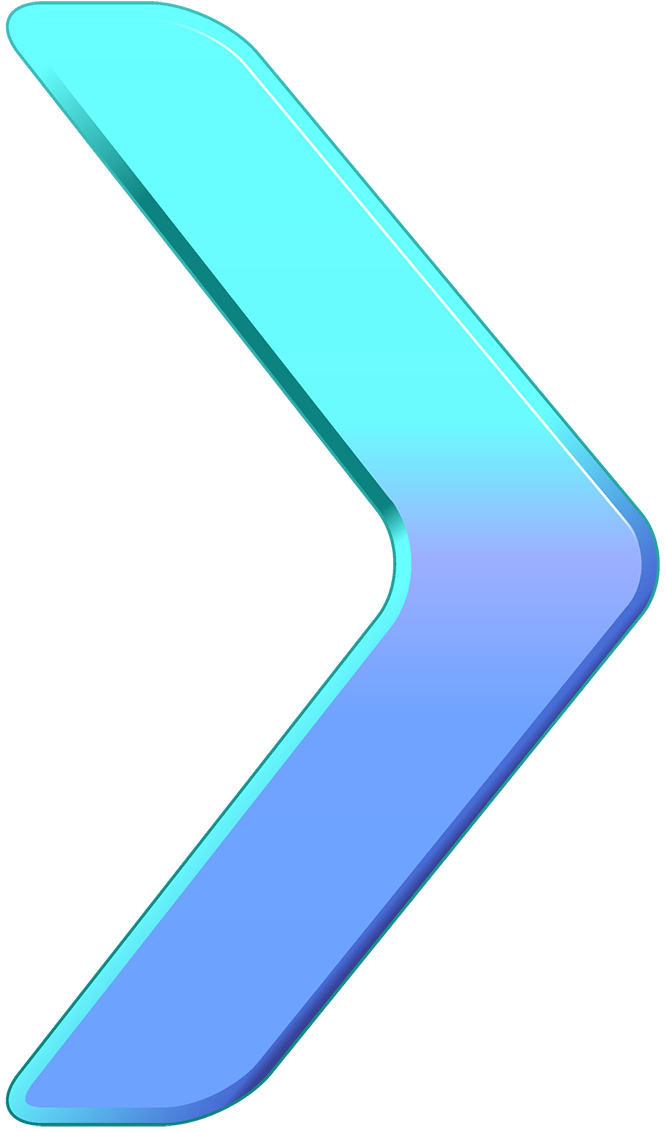 Majorel Serves Significantly Increased Demand for Customer Communications
In the Customer Relationship Management (CRM) business, Majorel, the service provider operated jointly with the Saham Group, proved its worth twice over: in the spring, it very swiftly set up more than 35,000 teleworking stations worldwide so as to fully maintain its services for customers during the coronavirus pandemic. At the same time, Majorel's global service center network served significantly increased demand for customer communications.
Majorel also developed and marketed a portfolio of solutions for public sector clients, initially with the primary aim of helping public health authorities manage the coronavirus pandemic. It enables, for example, the establishment of citizen hotlines.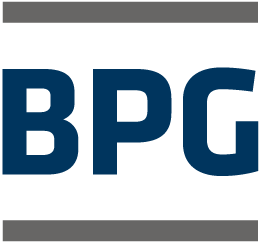 BPG Becomes Second-Largest Book Manufacturer in the United States
At the end of the year, Bertelsmann Printing Group took over two printing sites in the United States, making it the country's second-largest book manufacturer. The new capacities also enabled long-term contracts with the major publishers Macmillan Publishers and Simon & Schuster.
The biggest print job of the year was for Barack Obama's future megaseller, "A Promised Land." BPG produced the former president's memoirs at several print shops in the United States and Europe. In Germany, for example, the presses at Mohn Media and GGP Media Pößneck were running at full speed to deliver millions of copies of "A Promised Land" and its German translation "Ein verheißenes Land" to booksellers.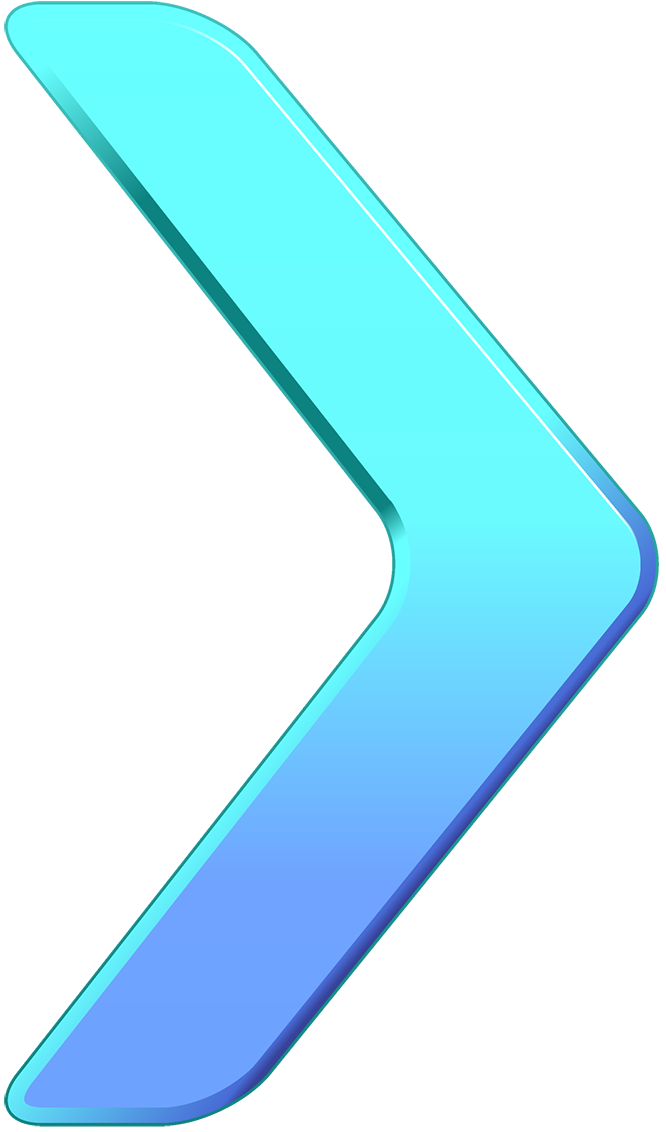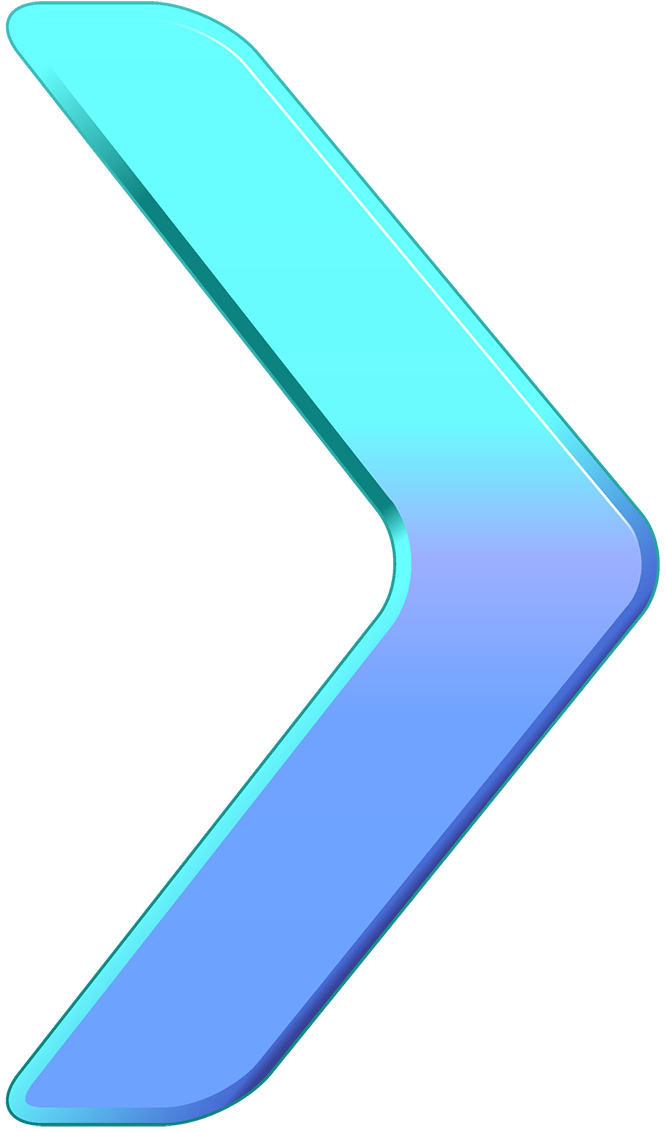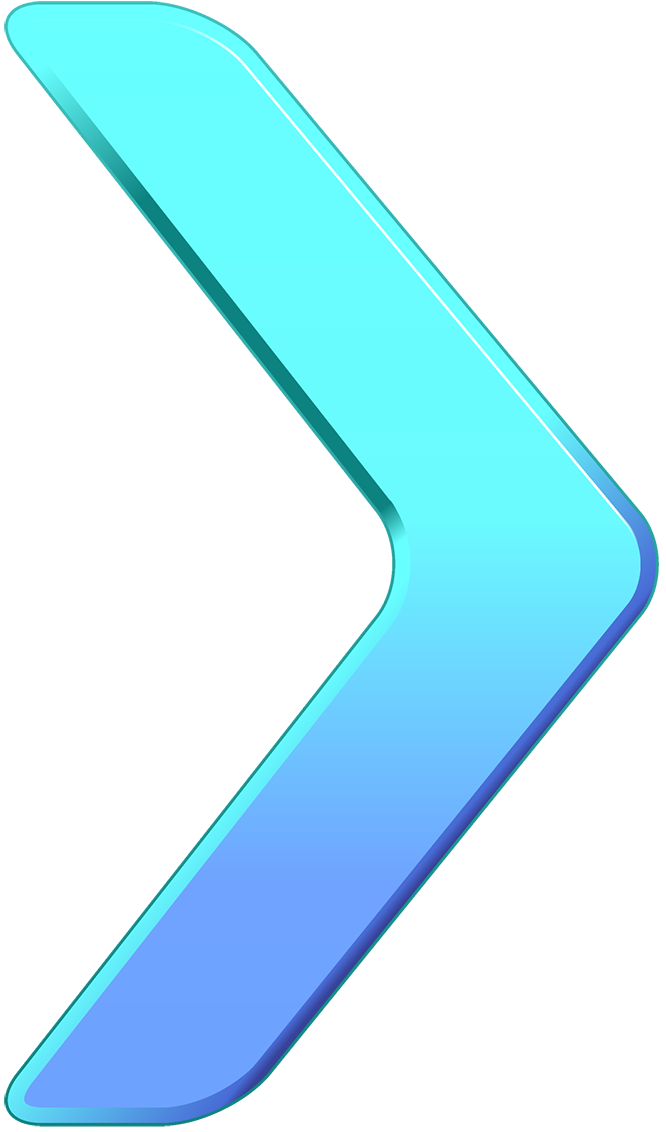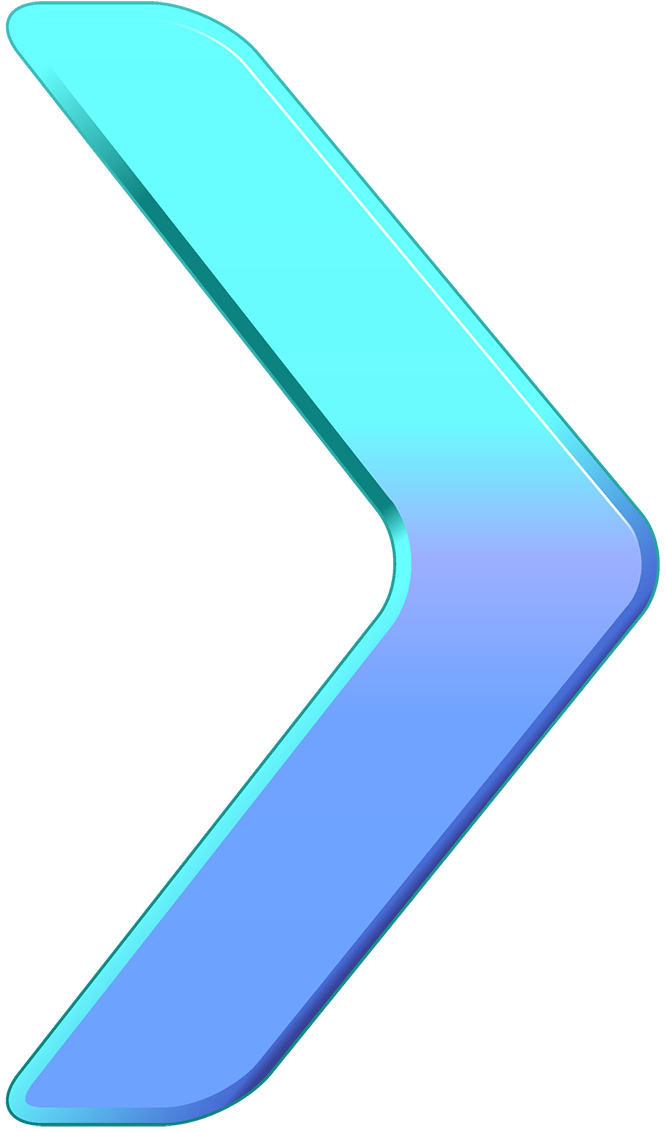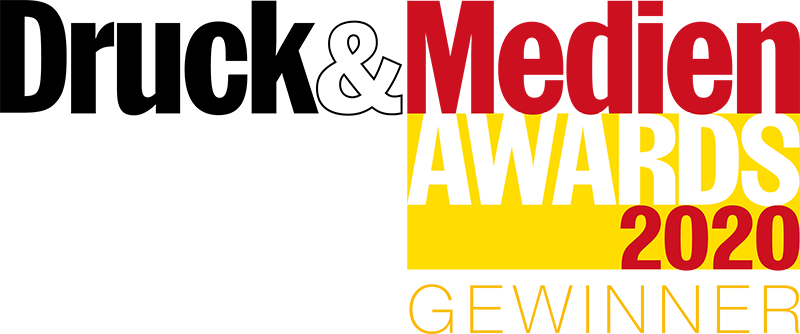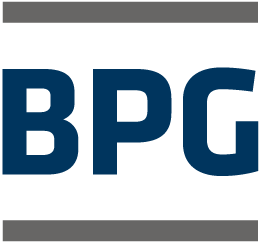 High Demand for Innovative Food Packaging by Topac
Sustainable packaging and less plastic waste – this was precisely the starting point for a new type of food packaging developed by Topac. It is made almost entirely from eco-friendly cardboard; only a gossamer-thin barrier layer of recyclable plastic remains to protect the food product. The packaging specialist, part of the Bertelsmann Printing Group, is attracting a lot of interest with its innovation. Several well-known companies, including meat producers, an organic dairy and a bakery chain, ordered customized packaging for their goods. "Demand for our sustainable packaging solutions is huge," says Topac Managing Director Sven Deutschmann happily. And there are even more reasons to rejoice: at the Druck & Medien Awards 2020, Topac was named "Packaging Printer of the Year," and the judges of the "Top 100" innovation competition awarded the BPG subsidiary their seal, which honors outstandingly innovative companies.