Bertelsmann Scholarships for Udacity Courses in Cloud, Data and AI Attract Record Applicant Numbers
The #50000Chances scholarship initiative, with which Bertelsmann has been promoting digital training in future technologies worldwide since 2019, saw a real run in 2020. More than 60,000 applications from 188 countries were received for the 15,000 scholarships for Udacity courses in the fields of cloud, data and AI offered in round two. Bertelsmann CEO Thomas Rabe believes that this demonstrates a high level of international interest "in being successful in the digital world and in developing one's skills accordingly." He also hopes the #50000Chances initiative will help reduce the global shortage of IT specialists.
In 2020, Bertelsmann once again promoted the scholarship program with an image campaign that reached more than 30 million people. Positive experiences from the first round may also have contributed to the new record number of applicants, as many graduates contacted Bertelsmann by email or via social media after completing the course to express their gratitude for "life-changing" experiences.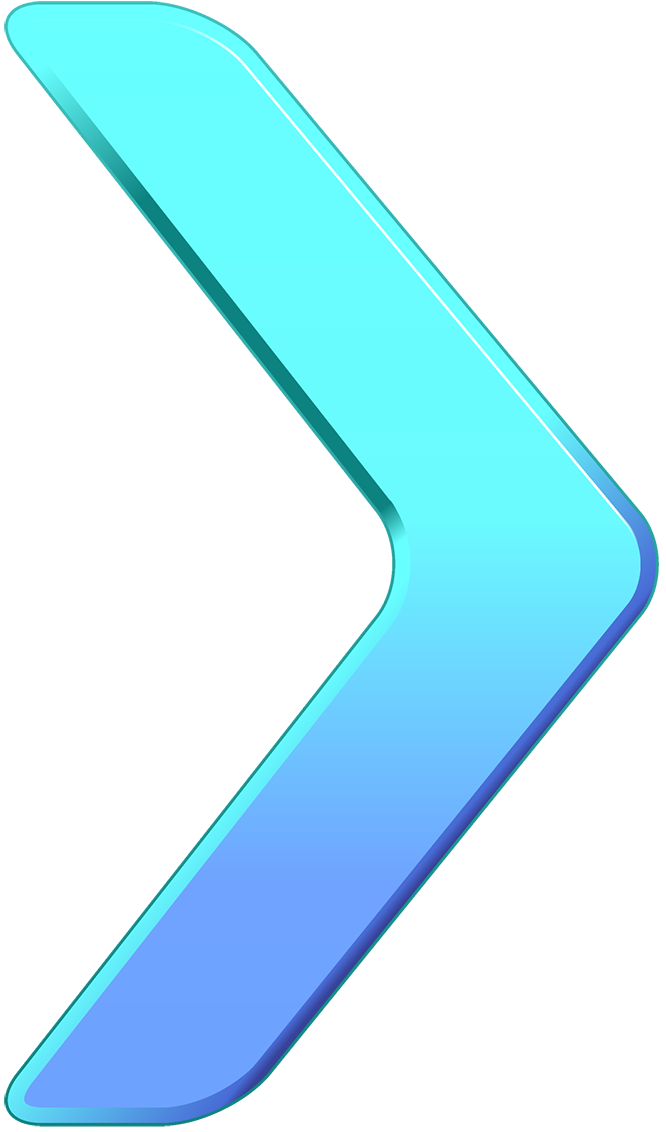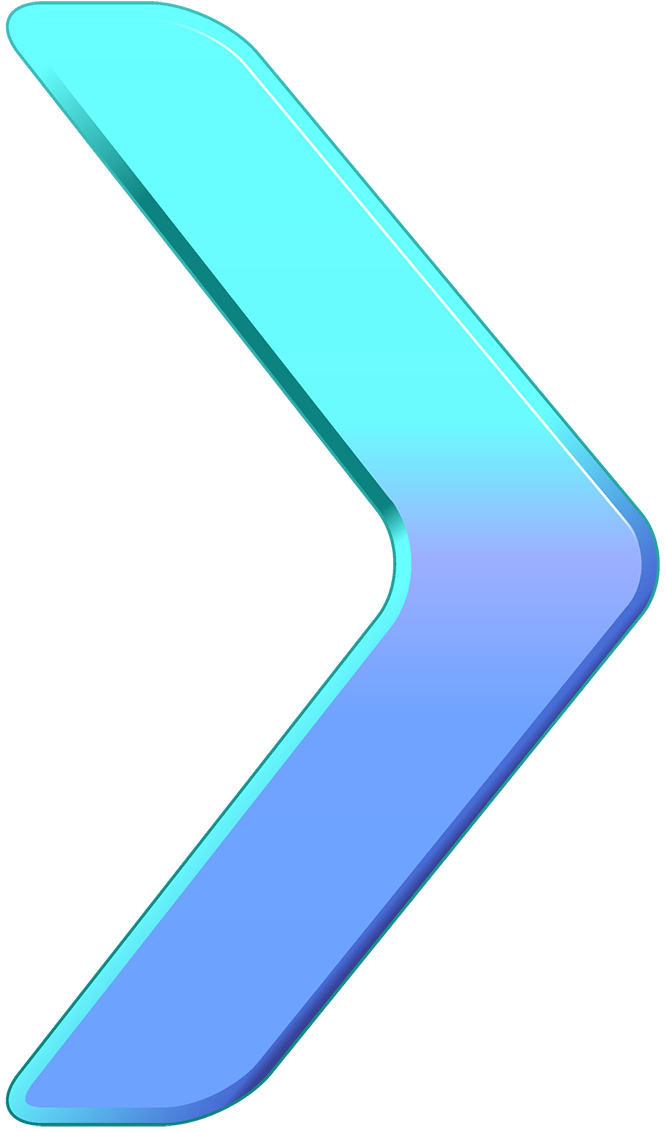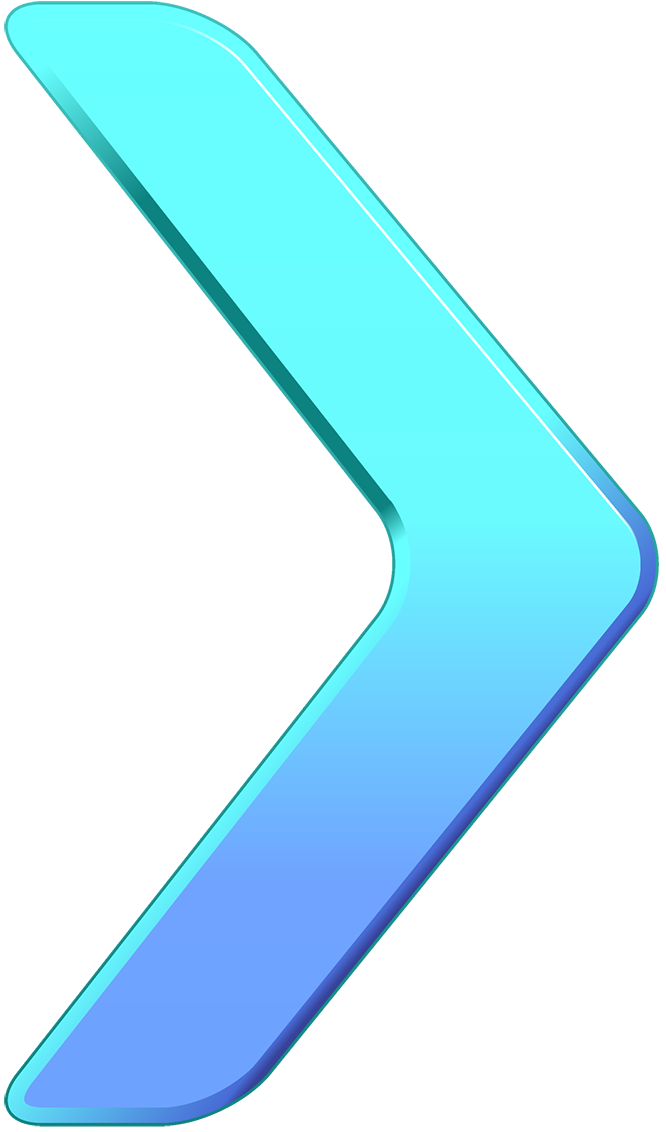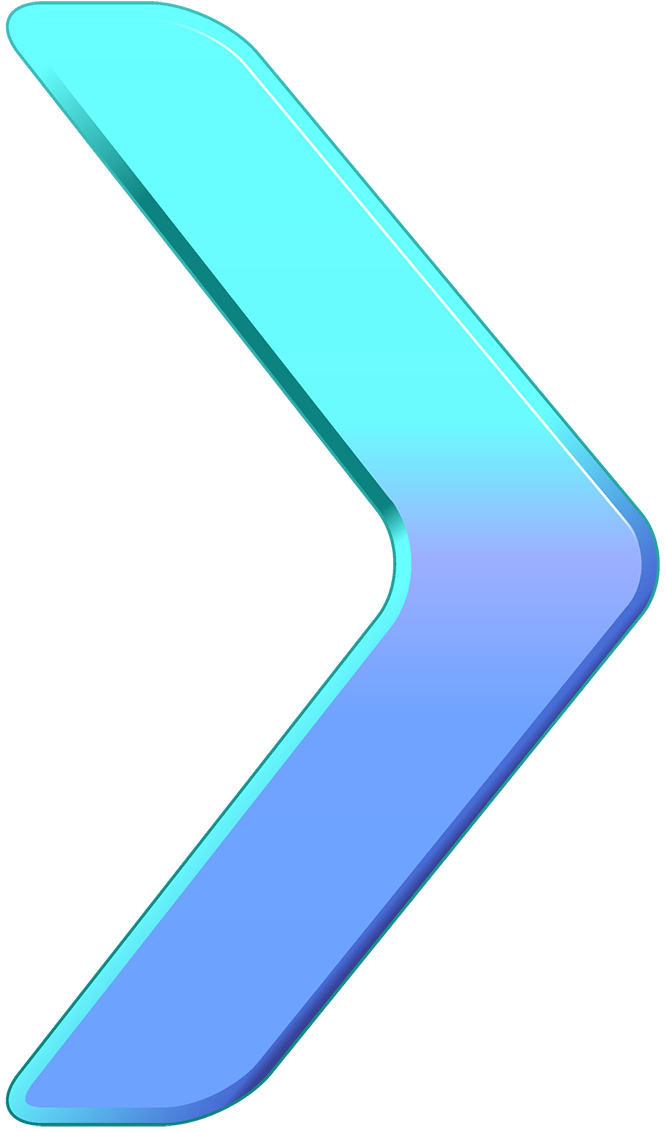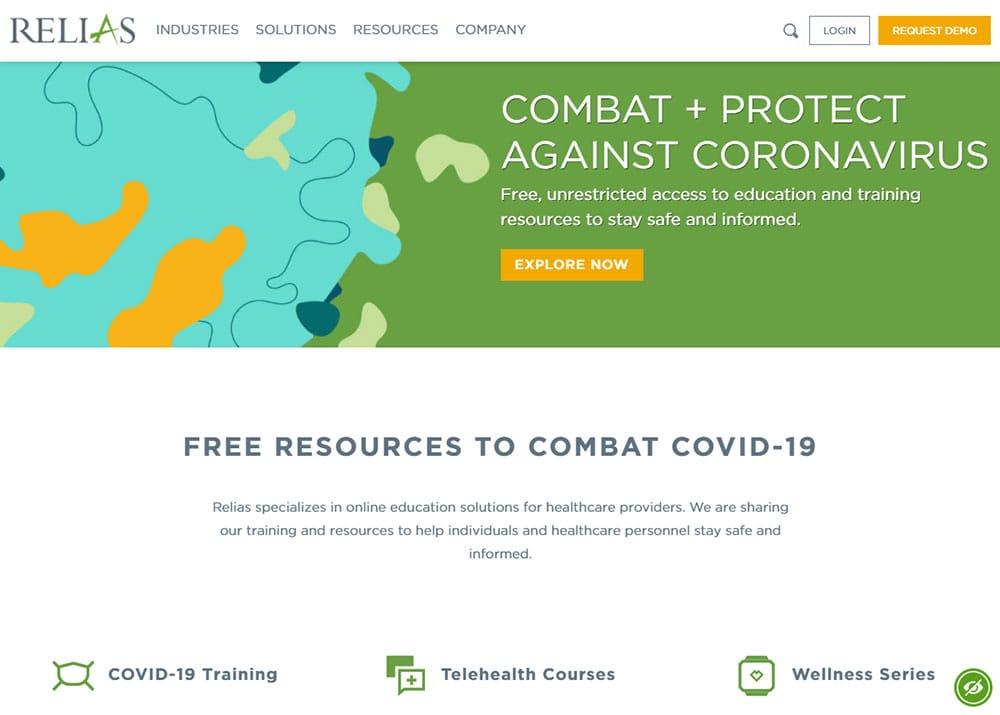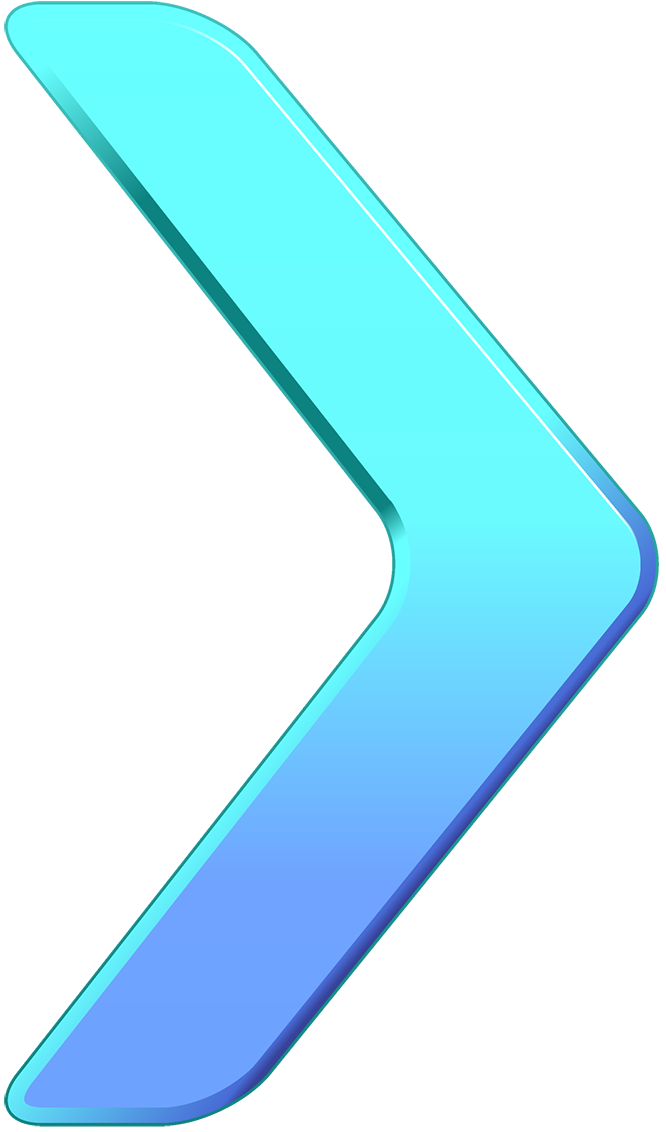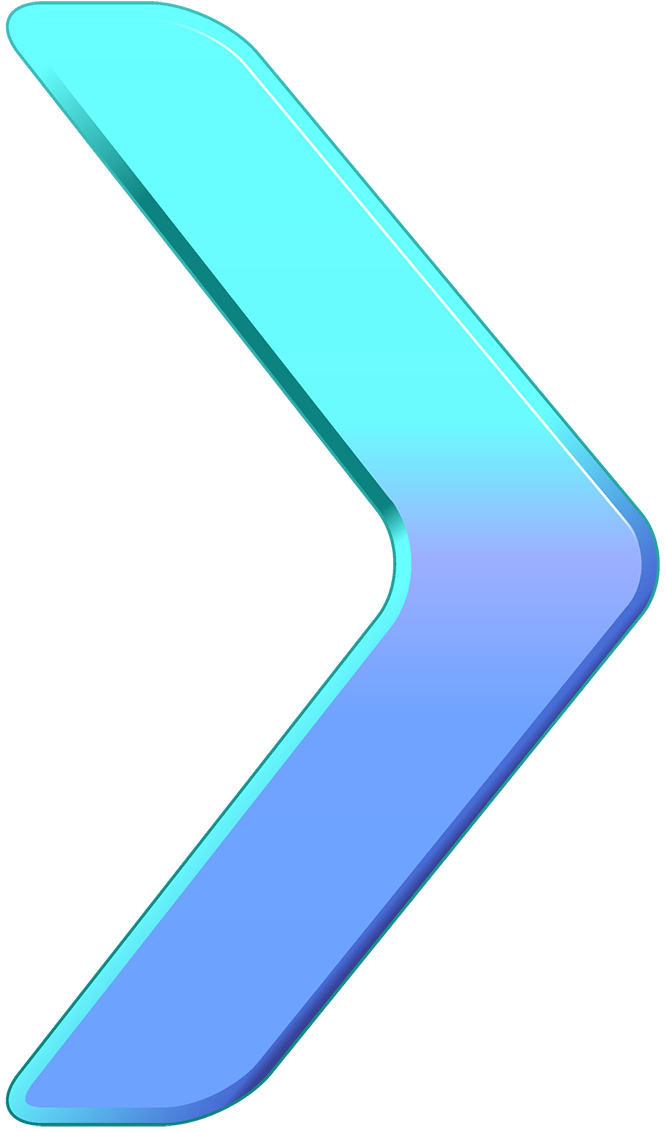 Relias Supports Healthcare Professionals with Online Training
As a leading provider of online healthcare education, Relias experienced a surge in demand for its learning solutions in the year of the coronavirus pandemic. The Bertelsmann Education Group subsidiary acted quickly: starting in March 2020, education and training resources that help address the coronavirus were made available free of charge to healthcare professionals and organizations worldwide. Additionally, Relias' course library, which is used by millions of professionals in hospitals, geriatric care or institutions for people with disabilities, was expanded. It was also made more accessible through technological innovations such as additional cloud-based applications, a virtual classroom that facilitates live classes online, and personalized learning offerings using data analysis. Demand is so strong that Relias regularly counts more than one million course completions per week.

Alliant Grows with Online Degree Programs
In recent years, Alliant International University, which specializes in psychology and education, has shifted its course program to online and hybrid classes – an investment that paid off particularly well in 2020. Online and hybrid courses accounted for about one-third of revenues, significantly up from the previous year. Besides teacher education, degree programs in mental health were in particularly high demand; new enrollments in the online master's degree program in marriage and family therapy alone were up 121 percent year-on-year, fueled by an increasing need for psychology and mental health professionals in the United States. Alliant is one of only a select few universities to hold the elite COAMFTE accreditation for programs in this field.