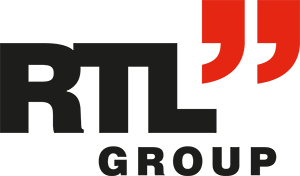 Fremantle Distributes Top-Class Content around the World
Fremantle's high-end feature films, documentaries, shows and series are in high demand worldwide. From streaming services to TV channels, everyone is looking for content to fascinate people and keep them glued to the screen. In 2020, "Deutschland 89," the third and final season of UFA's hit series about German-German espionage during the Cold War, was shown on Amazon Prime Video, and the third season of the visually stunning series "American Gods" started in 2021. "The Investigation," a miniseries about the murder of journalist Kim Wall, was broadcast by several channels and streaming services, including TV2 in Denmark, HBO in the United States, BBC Two in the United Kingdom and TV Now in Germany – and scored high viewing figures in each case. Fremantle produced the show "Too Hot to Handle" for Netflix and "Five Guys a Week" for Channel 4 in the United Kingdom. Both dating formats quickly attracted large audiences and found further buyers.
Even though filming conditions were anything but easy in 2020, the Fremantle pipeline continued to be full to bursting. UFA Fiction was commissioned by TV Now to produce a docudrama about the Wirecard scandal and a four-part documentary about Angela Merkel. Both productions are to be shown in 2021.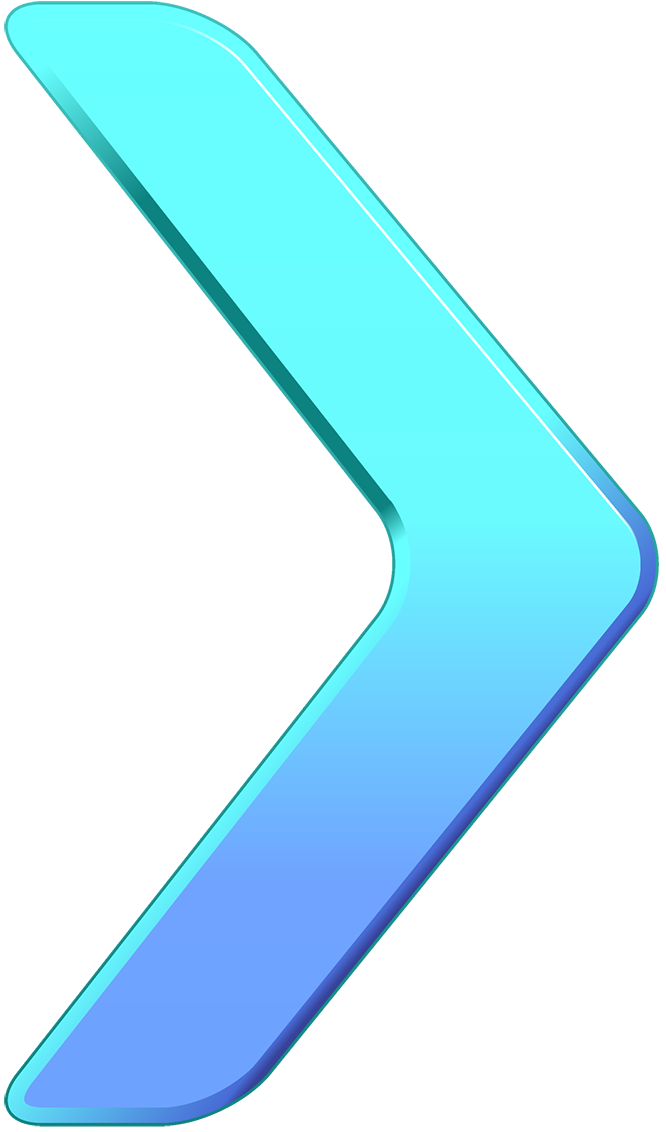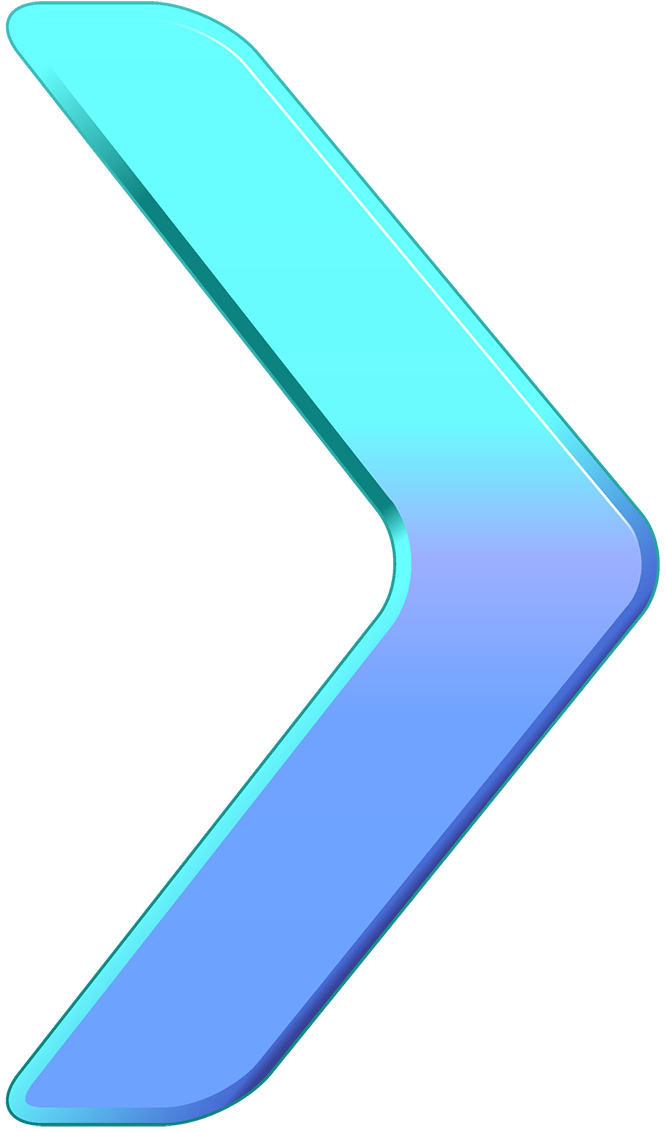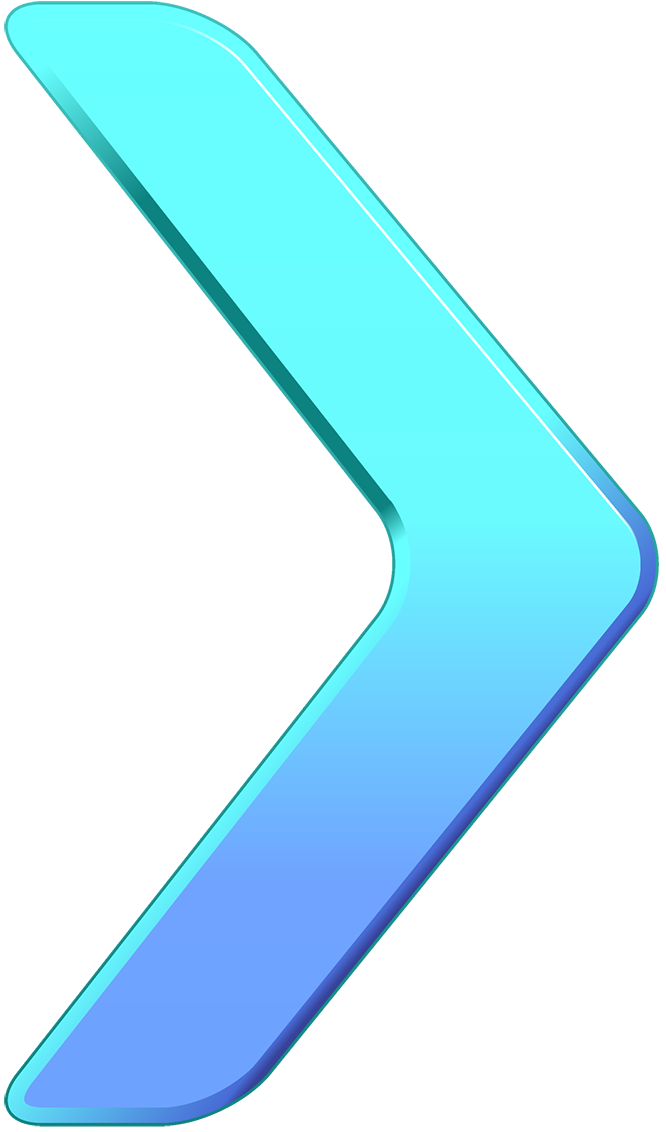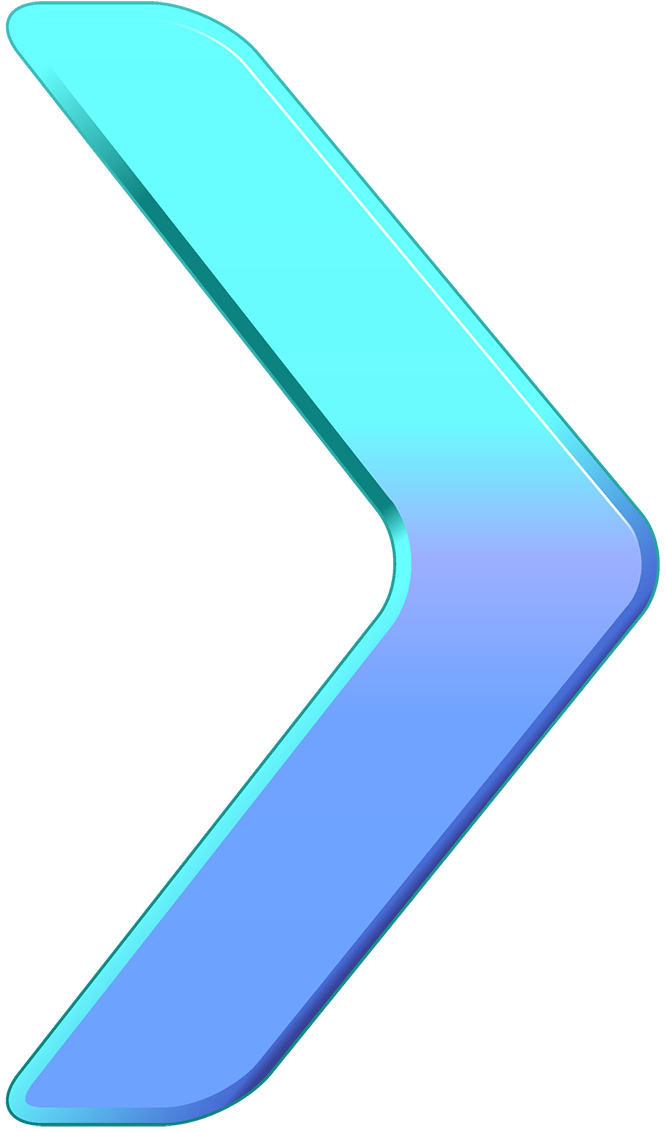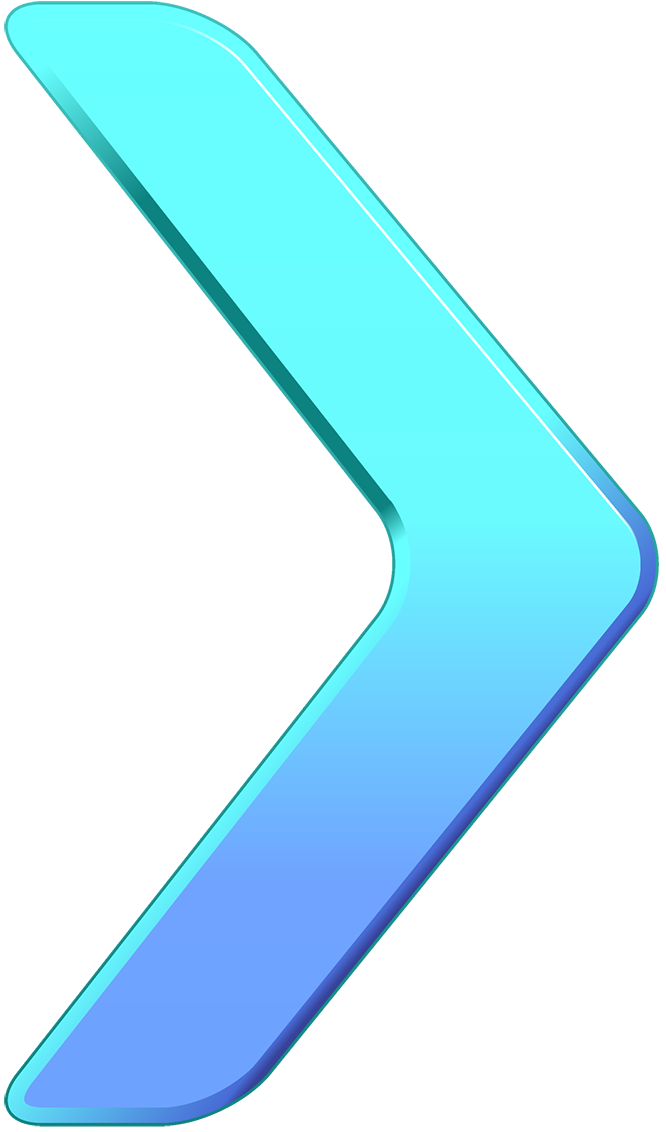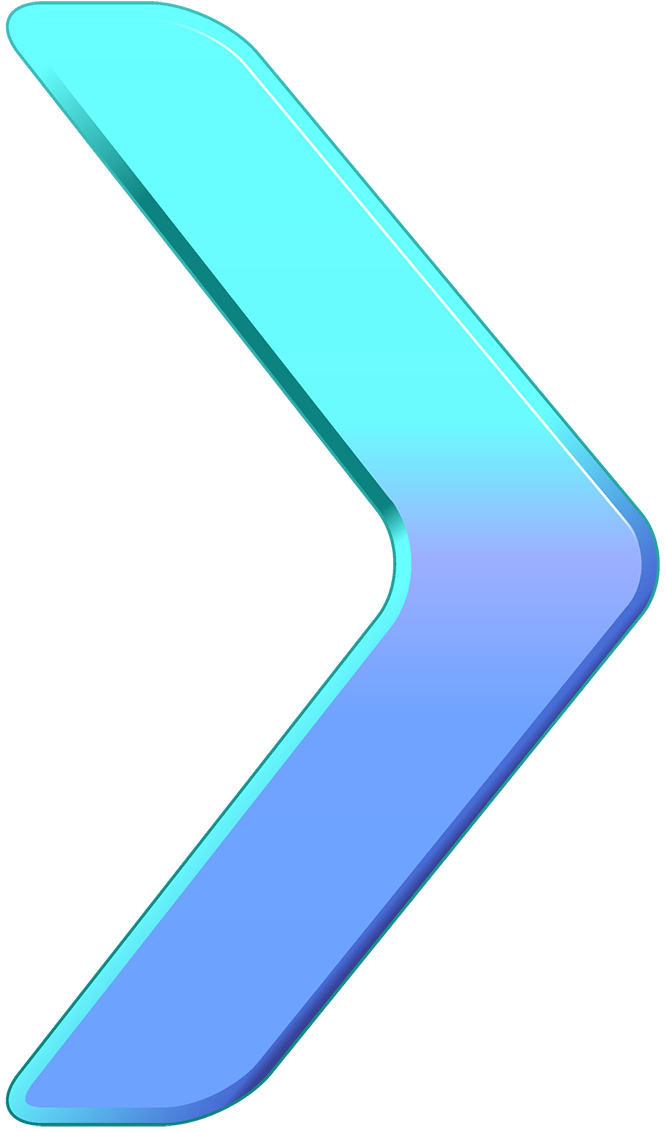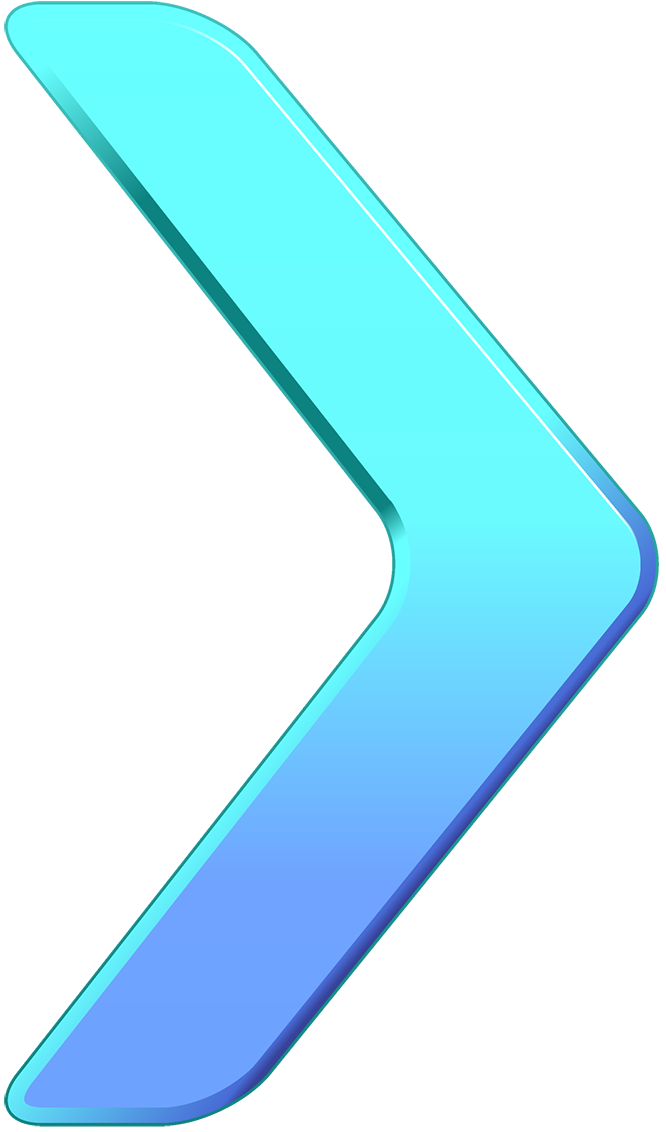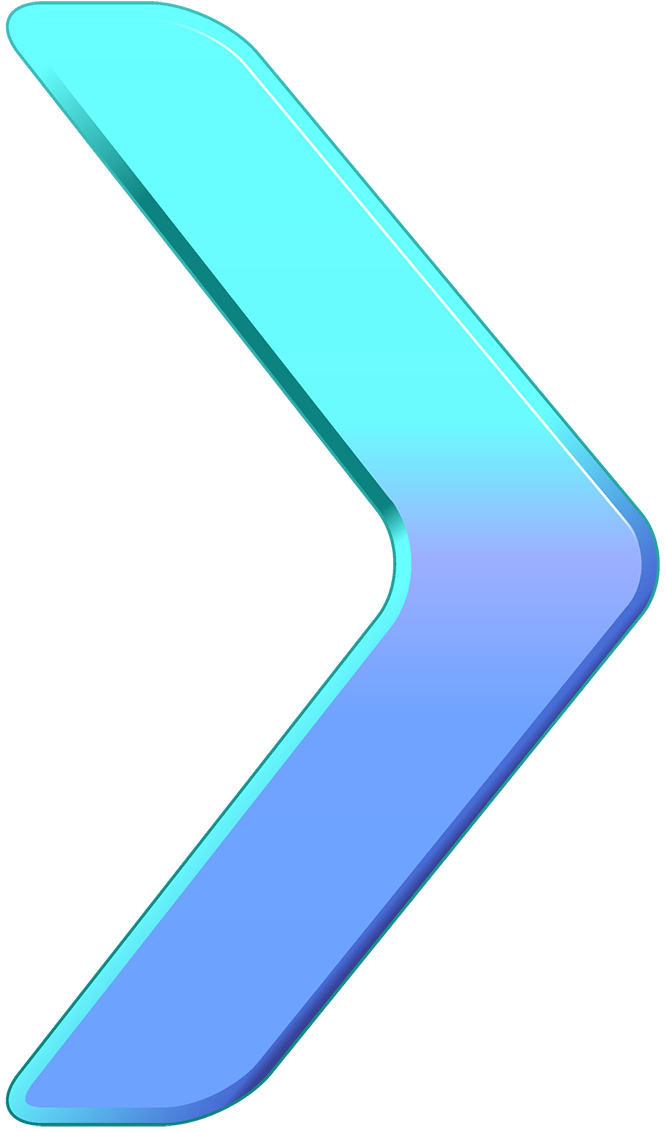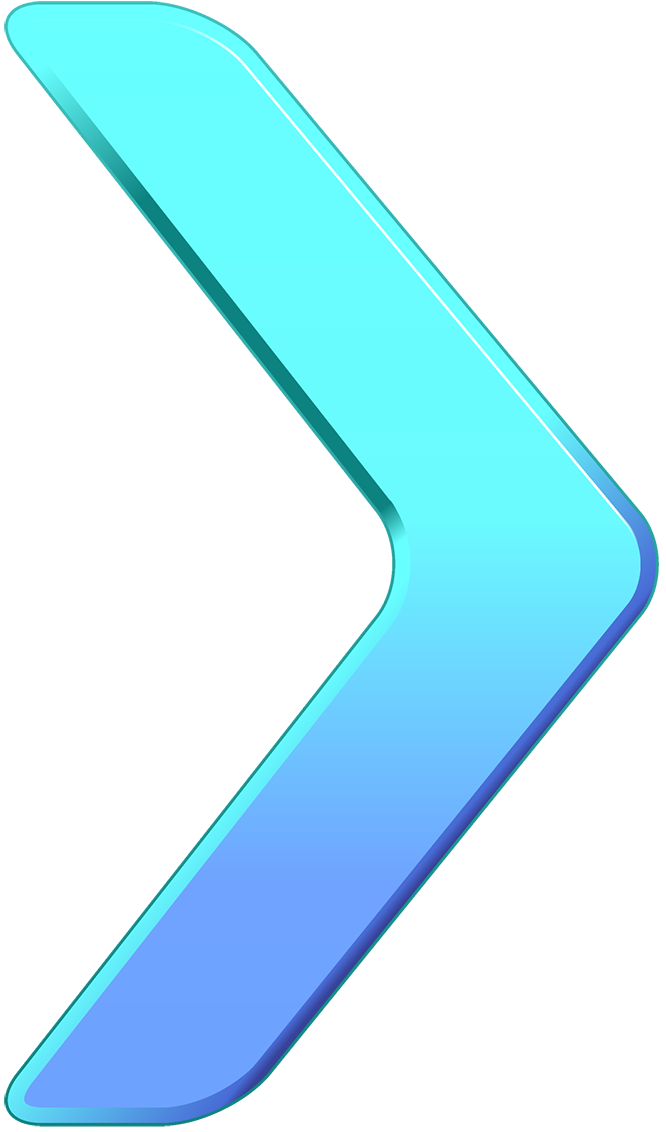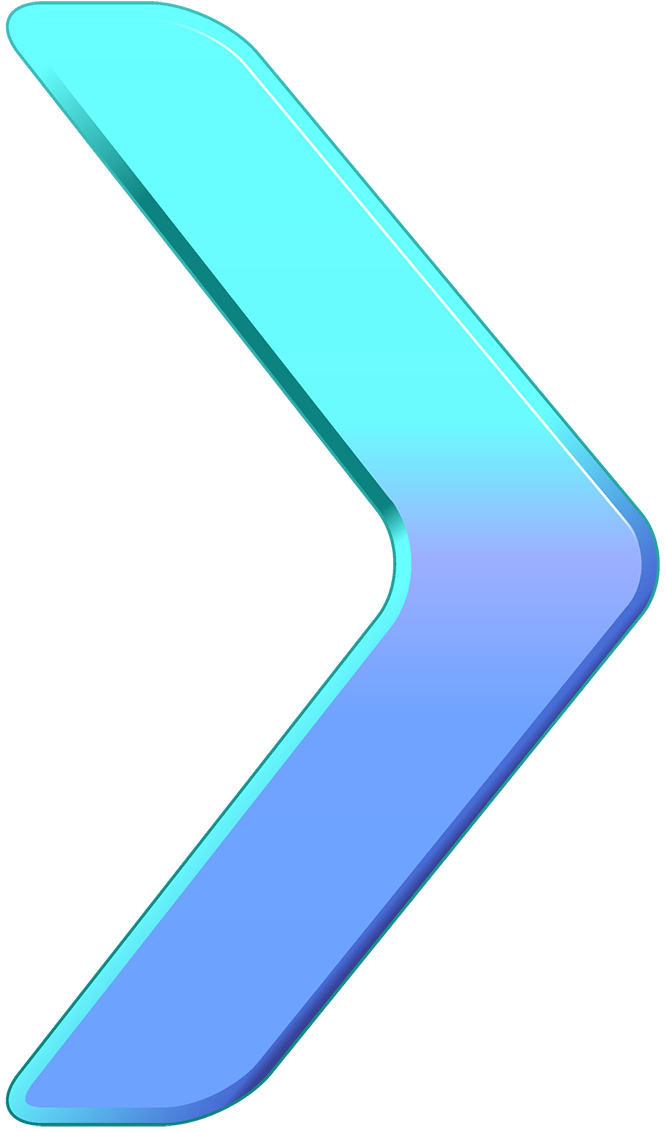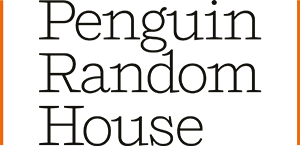 Penguin Random House: A Creative Powerhouse in the Global Content Business
For Bertelsmann, books are not only its oldest core business but also its future – a conviction that the company demonstrated twice over in 2020. First, Bertelsmann increased its stake in Penguin Random House: in April, 185 years after C. Bertelsmann Verlag was founded, it became the sole owner of the world's largest trade publishing group.
Then, in November, Bertelsmann announced the acquisition of the venerable US publisher Simon & Schuster, home to such well-known authors as Hillary Clinton, John Irving, Stephen King and Bob Woodward. Once the regulatory reviews are completed and the transaction is finalized, the publishing house will retain editorial independence under the Penguin Random House umbrella. CEO Markus Dohle has said Simon & Schuster will have "maximum creative and entrepreneurial freedom."
The creative power and value of the book business proved particularly impressive in 2020, the year of the coronavirus. Books were in great demand worldwide, across all formats and genres. Penguin Random House publishers' titles also experienced strong sales, especially in the United States and United Kingdom.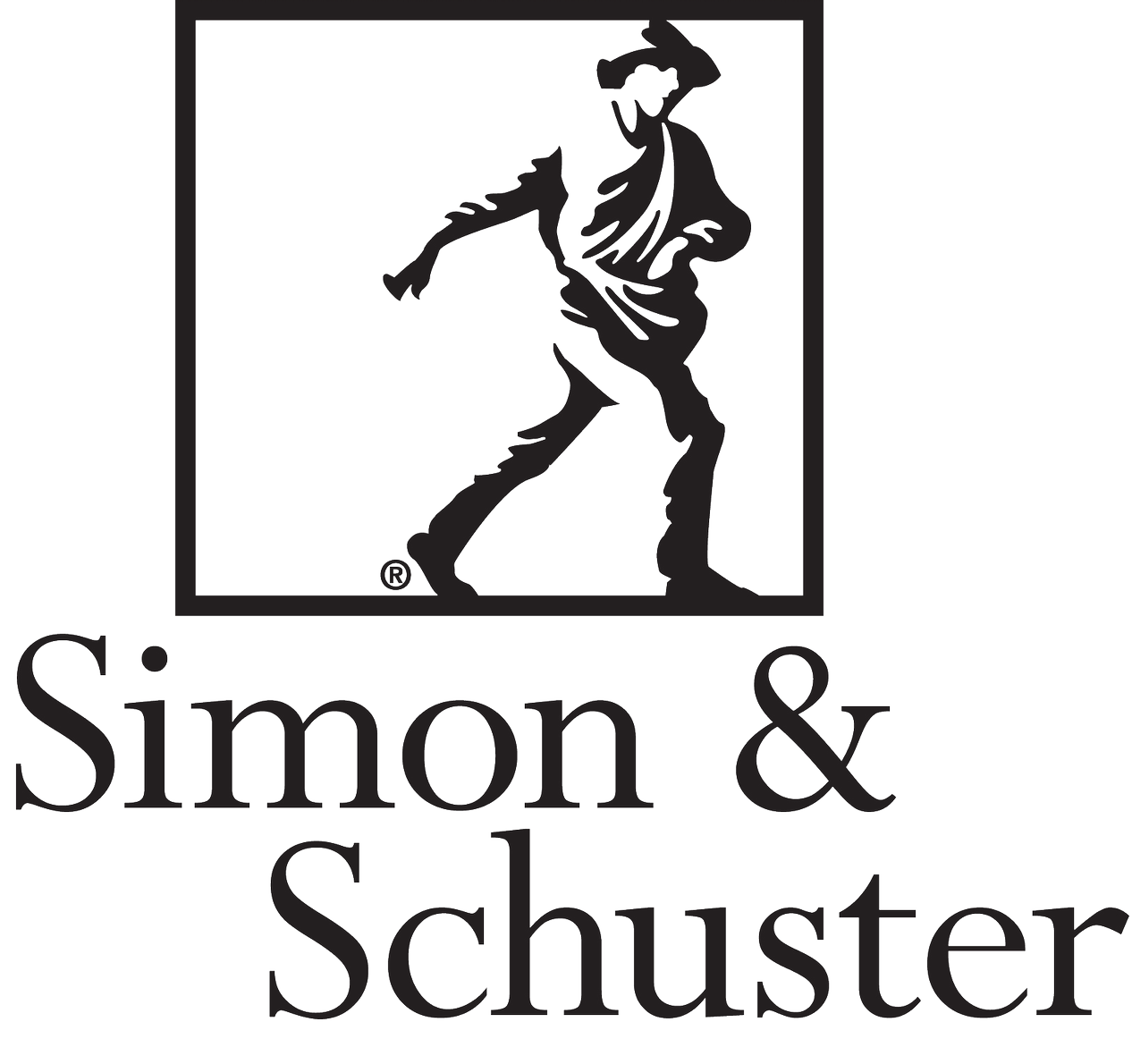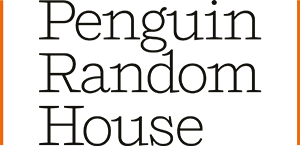 Barack Obama Writes a Global Megaseller
Four years after leaving the White House, Barack Obama delivered a bestseller in a league of its own – just as former First Lady Michelle Obama had done before him. When Penguin Random House published "A Promised Land", the first volume of Barack Obama's presidential memoirs, in 20 languages in November, a run on the work began worldwide. Its very first day on sale ended with a Penguin Random House record: within 24 hours, the 768-page book sold a staggering 887,000 copies across all formats – in the United States and Canada alone. By the end of 2020, 7.3 million copies had been sold worldwide in the hardcover, audiobook or e-book format. "A Promised Land" became the biggest-selling book of 2020, topping the bestseller lists in all the major markets, and is now published in 29 languages. Published in late 2018, Michelle Obama's "Becoming" was an immediate global sensation. Combined, the two Obama memoirs have sold a phenomenal 22.7 million copies to date and inspired readers all over the world. Penguin Random House also proved its prowess as the only truly global group in the book-publishing business.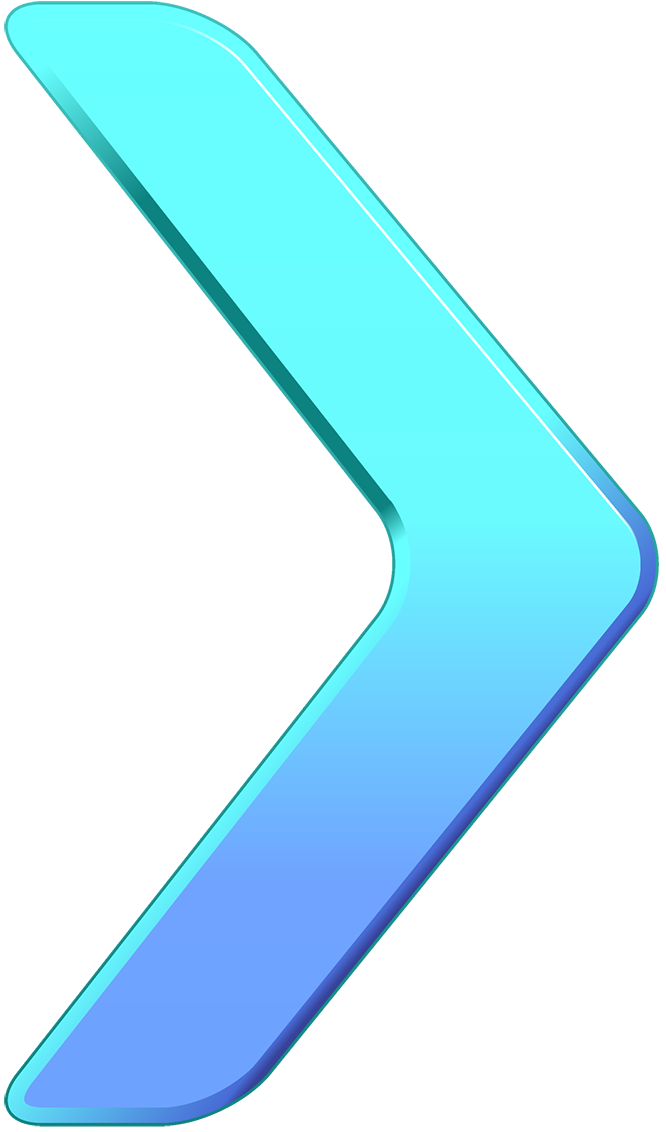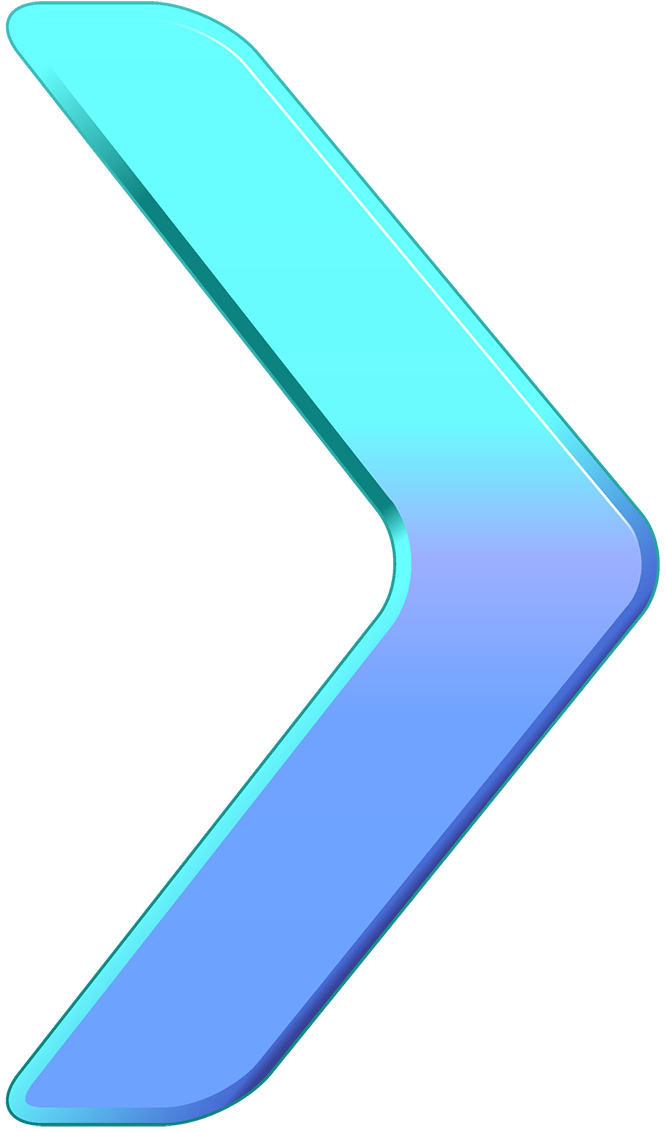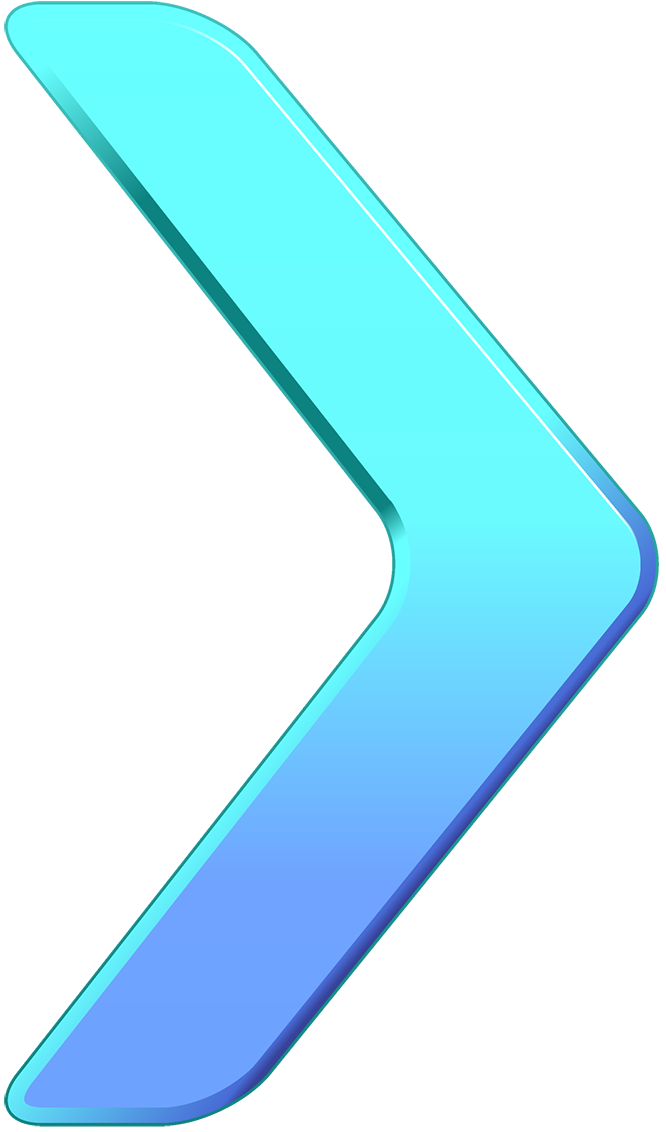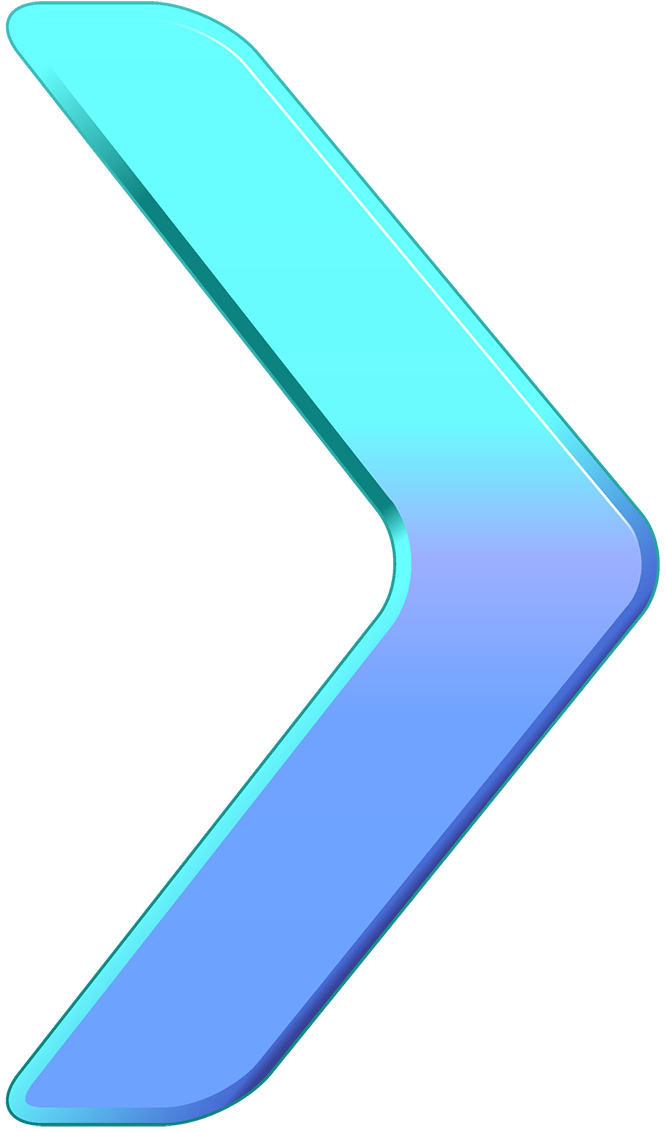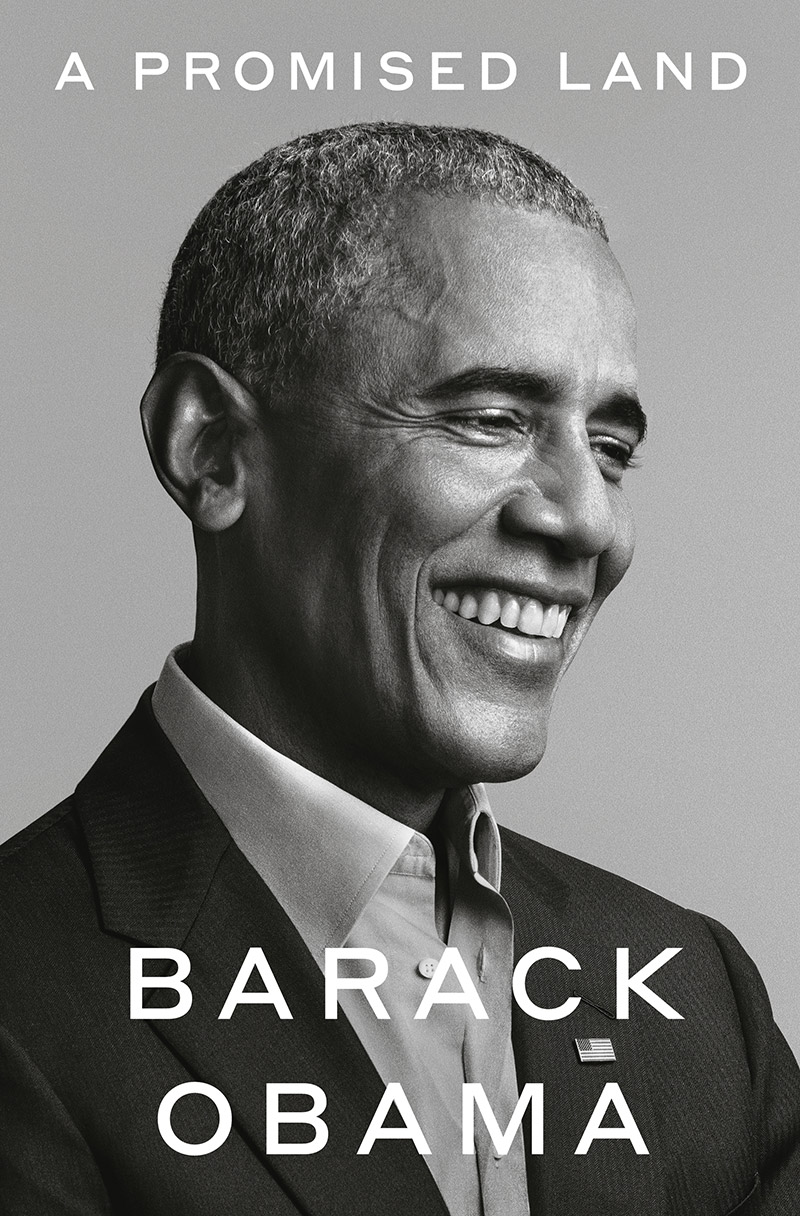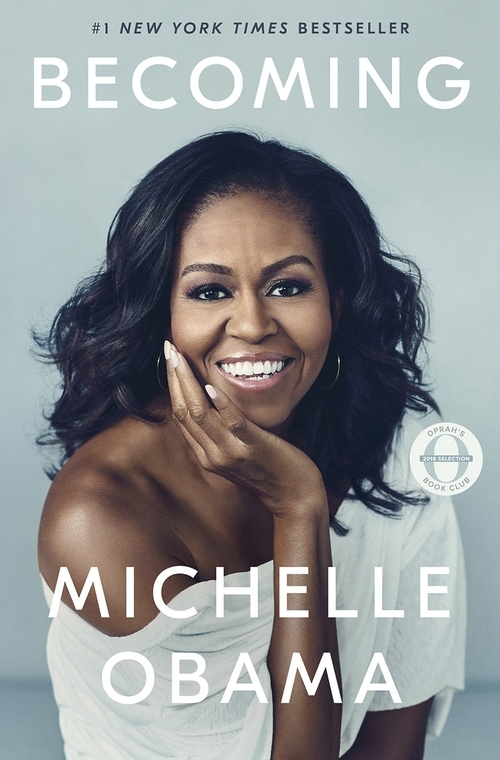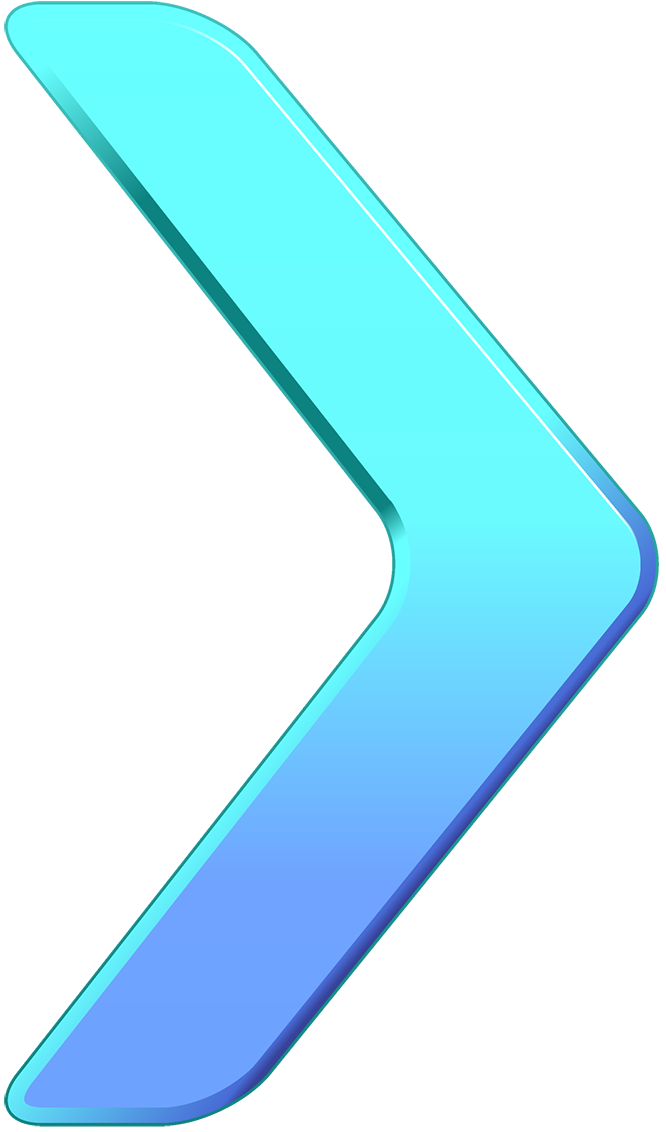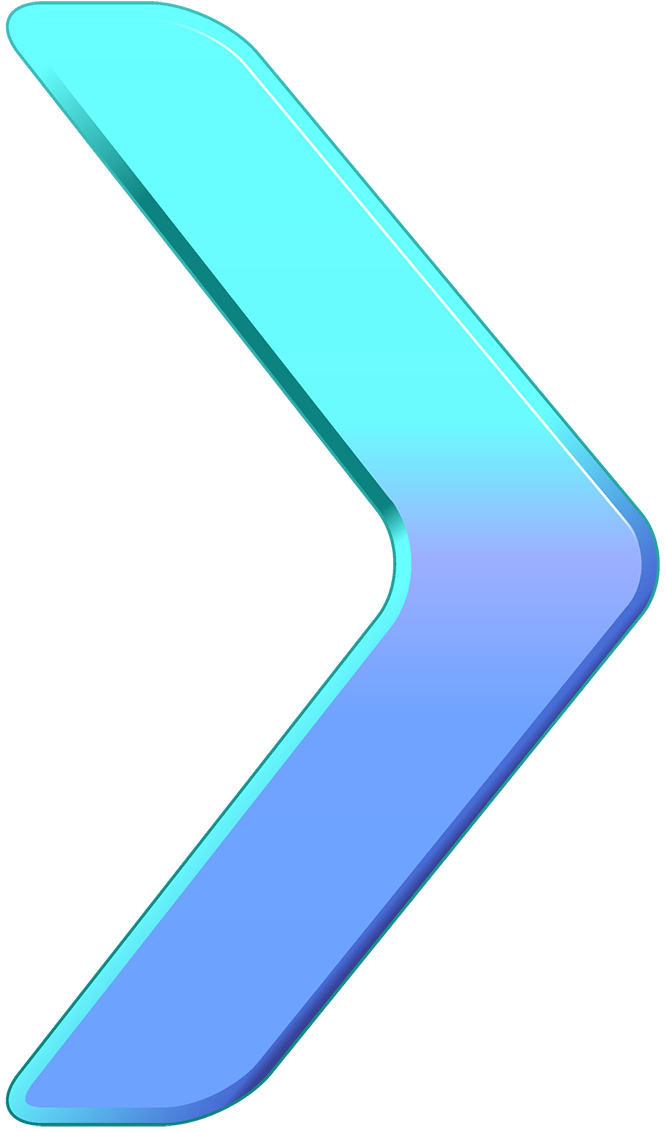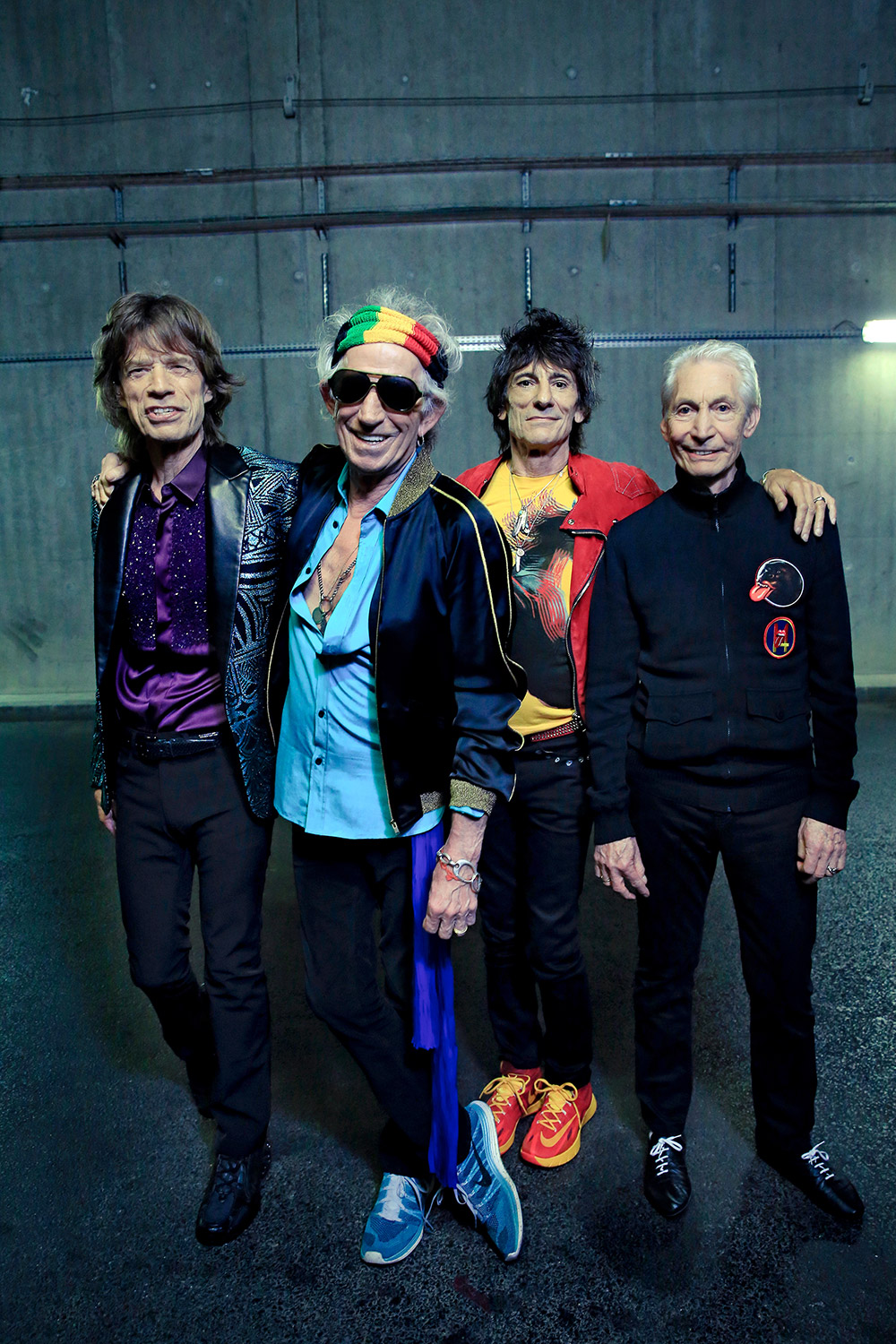 The Rolling Stones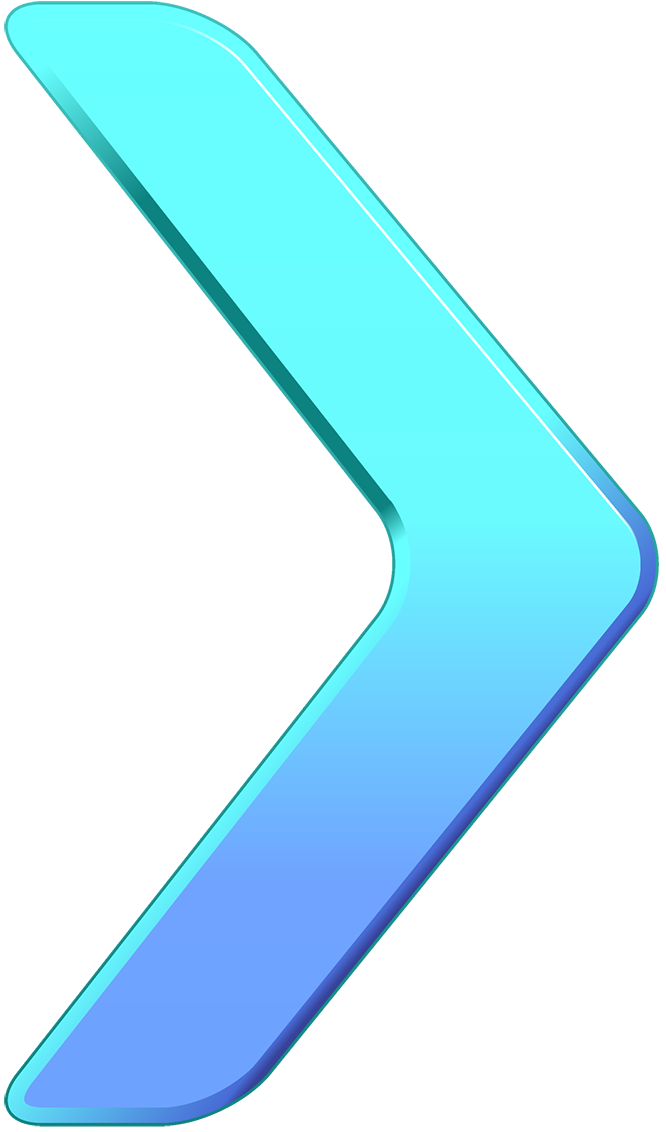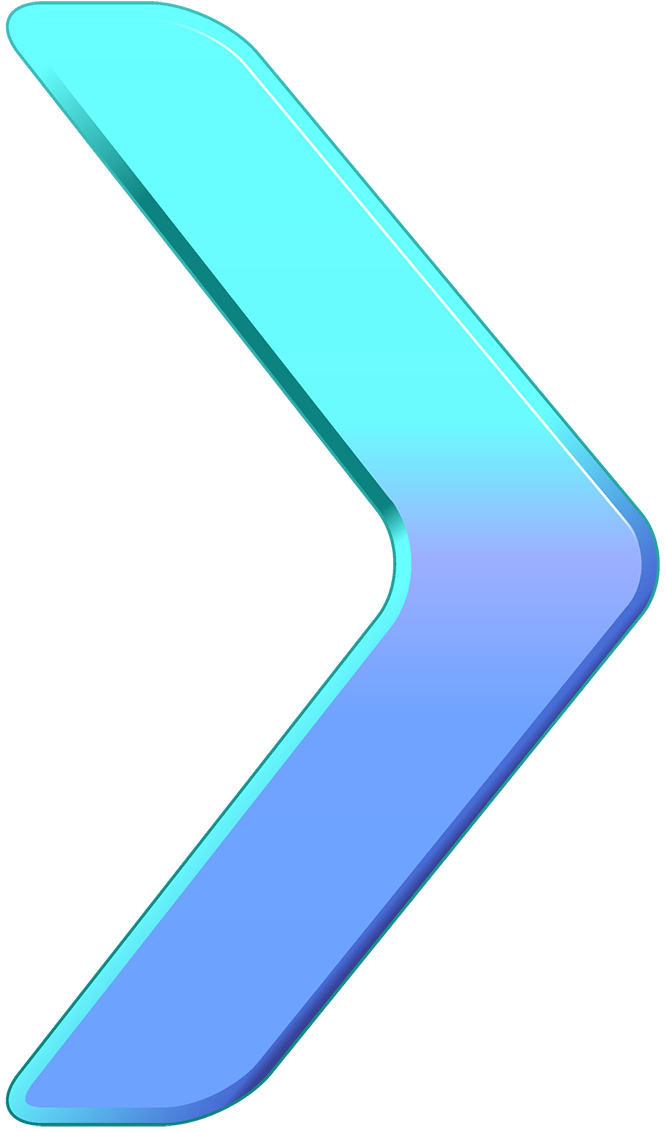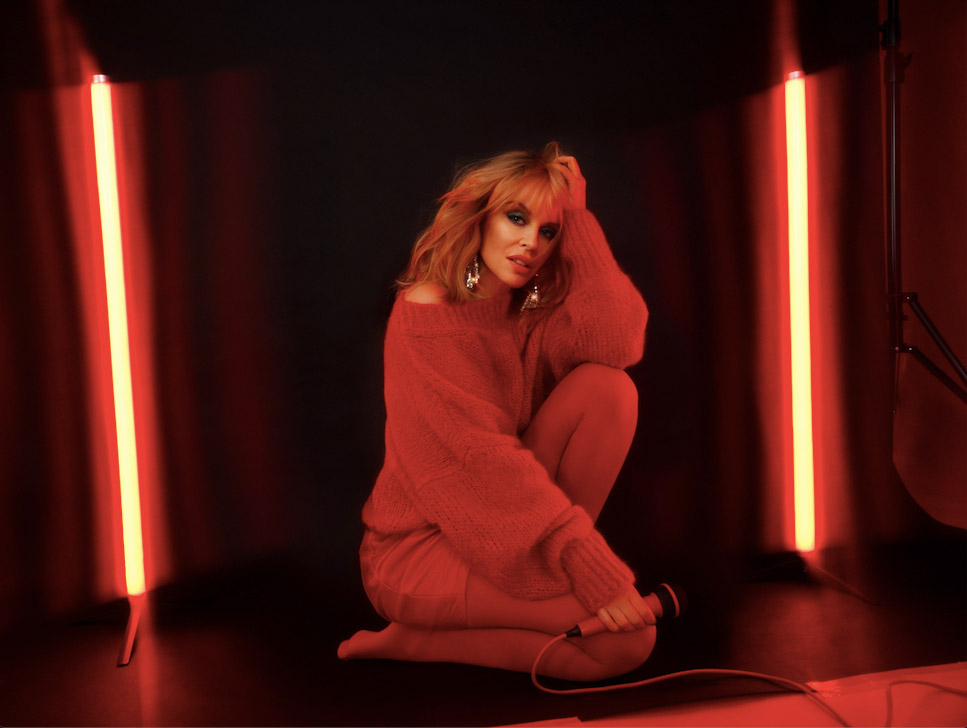 Kylie Minogue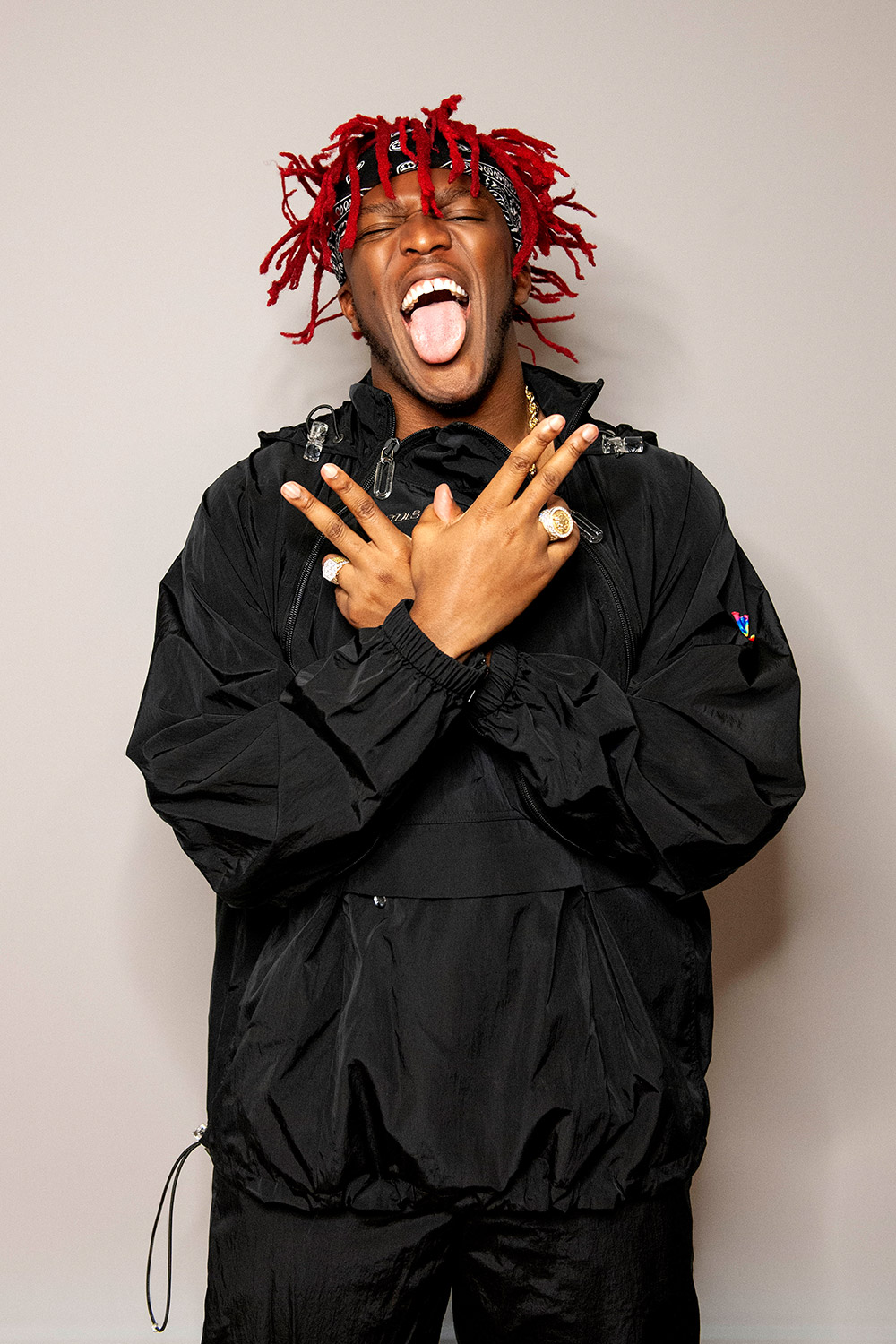 KSI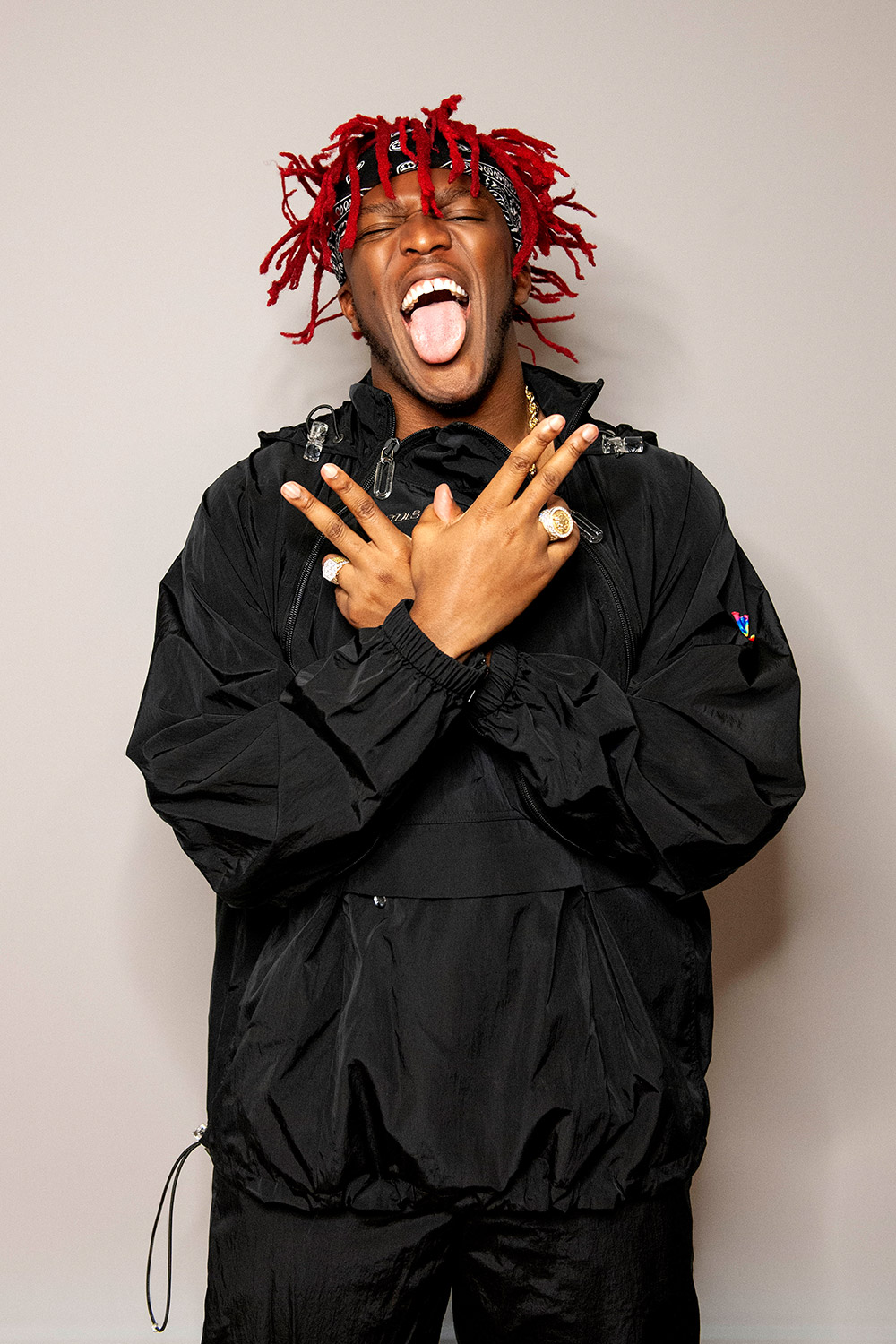 KSI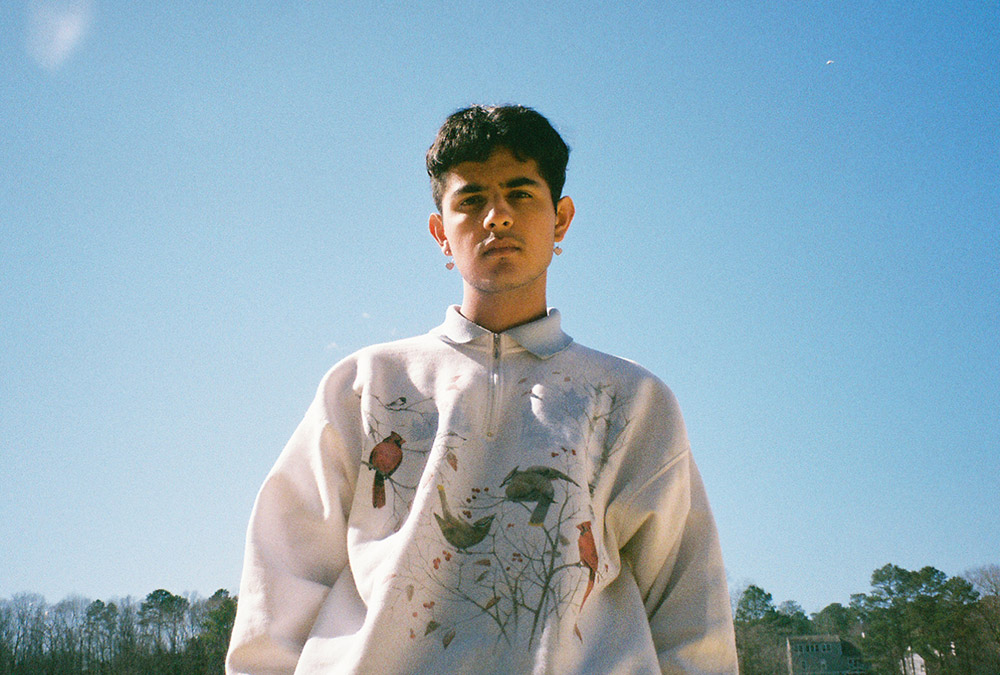 Curtis Waters
Living Legends!
BMG was delighted with numerous chart successes by its artists and songwriters, including true rock legends who continue to thrill their fans around the world.
In Publishing, the Rolling Stones released "Living in a Ghost Town," their first new single in eight years, and soared to number one on the Singles charts in Germany for the first time since 1968. Mick Jagger and Keith Richards renewed their publishing contracts and expanded their collaboration with BMG to include Neighboring Rights. The Australian hard rock band AC/DC surprised their fans with a new album: "Power Up" reached the top of the charts in 21 countries.
In Recording, young, up-and-coming talent as well as established BMG artists made significant revenue contributions and enjoyed international chart placements. Conkarah, Curtis Waters, KSI and Run The Jewels delivered strong digital performances. Kylie Minogue's "Disco" was her third number-one album with BMG in the United Kingdom, and Kontra K's "Vollmond" was his fourth in a row in Germany.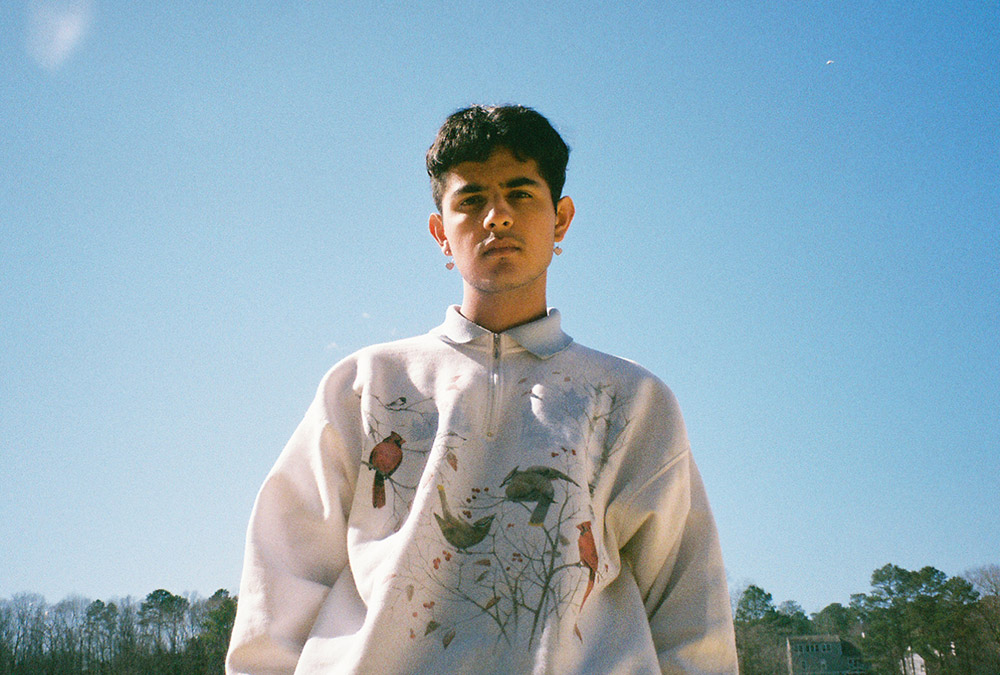 Curtis Waters
BMG Songwriters Make Music History in China
In April 2020, the three BMG songwriters Rik Anne Annema, Wynne Ashley Bennett and Leroy Sanchez triggered a veritable hype firestorm with their hit "Made to Love." The song, performed by Chinese actor and singer Xiao Zhan, was downloaded 25.5 million times within 24 hours, making it the fastest-selling digital track in Chinese music history, according to Guinness World Records.
BMG has had its own operations in China since 2014. In 2020, the company entered into a strategic content partnership with NetEase Cloud Music. Going forward, the two will collaborate on live concerts, promotional appearances, live streaming and online karaoke. At the same time, this gives BMG's artists and songwriters the opportunity to be represented on one of China's most active music platforms.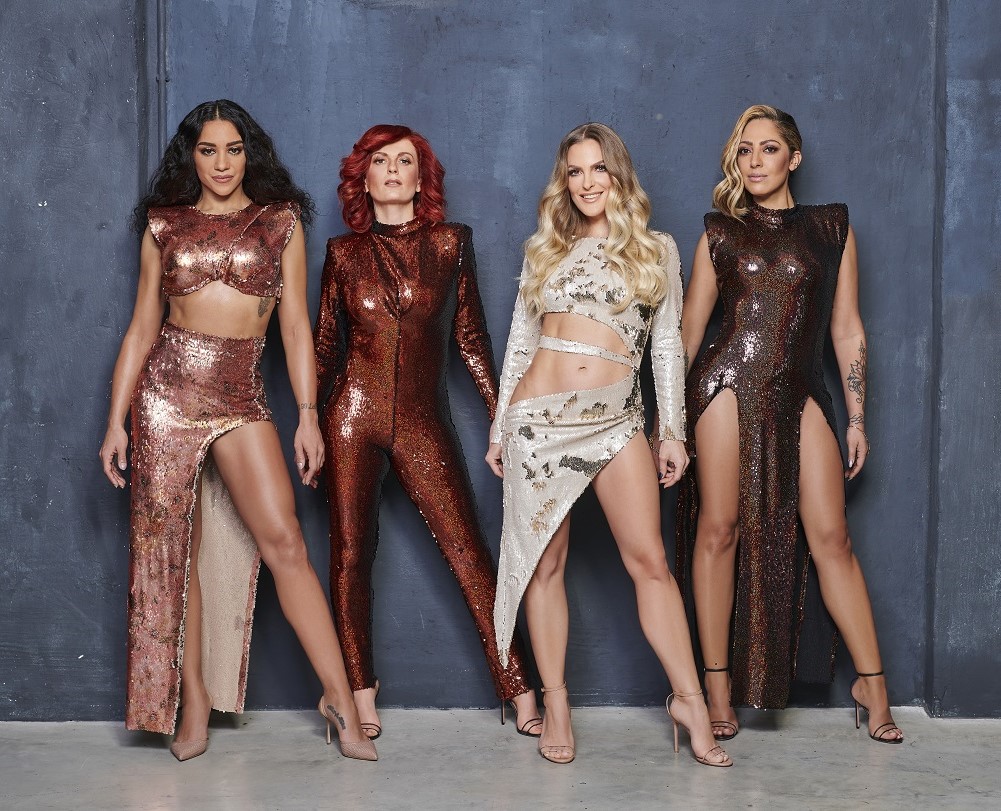 No Angels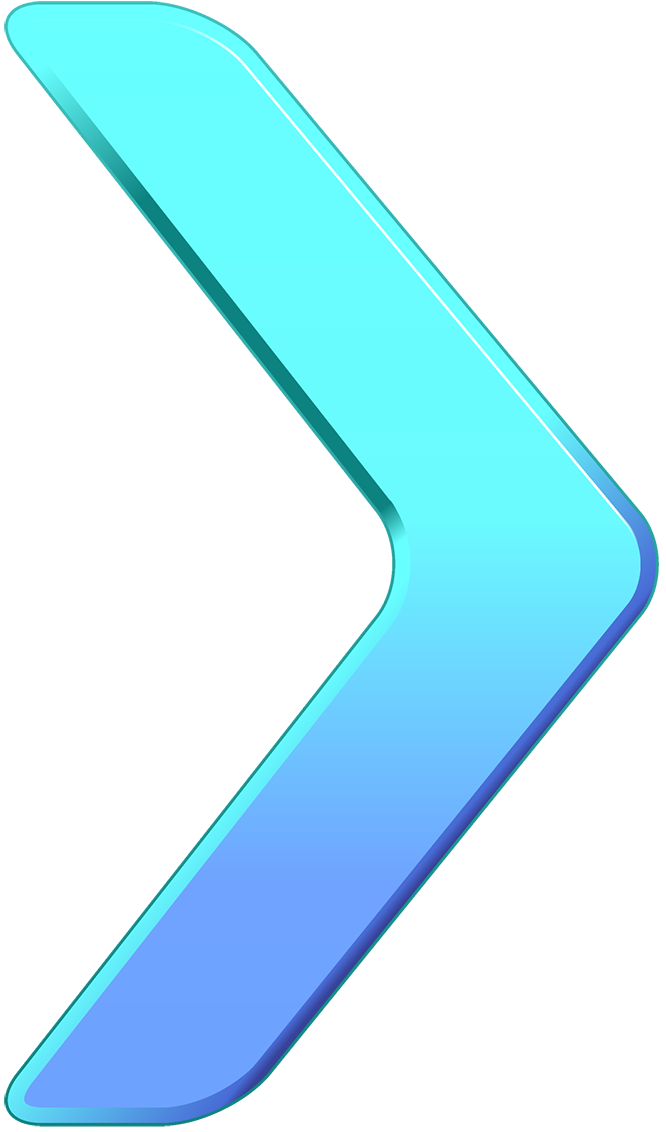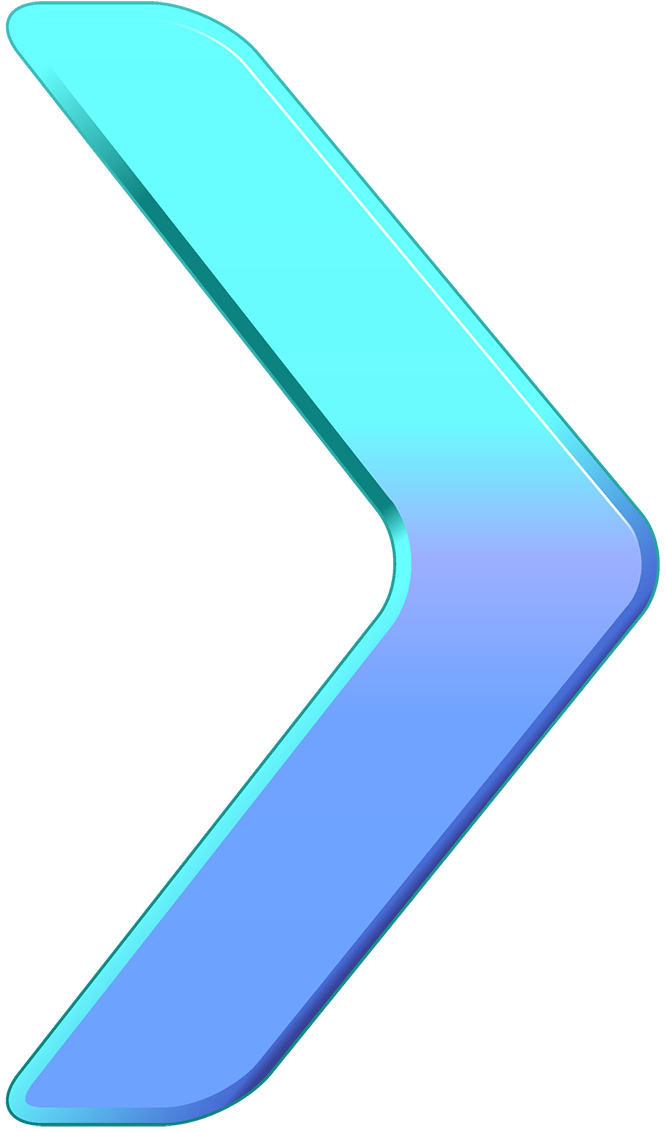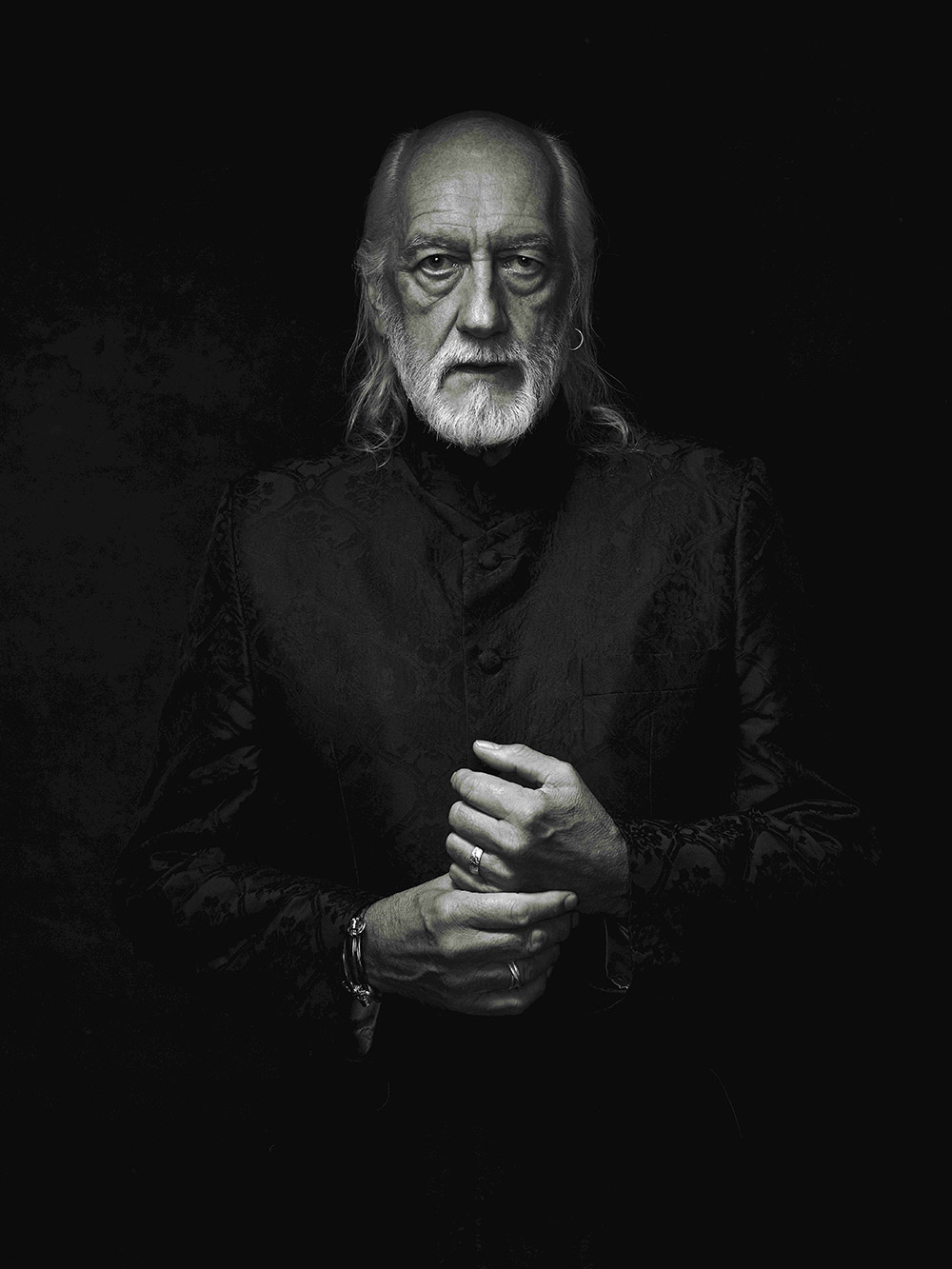 Mick Fleetwood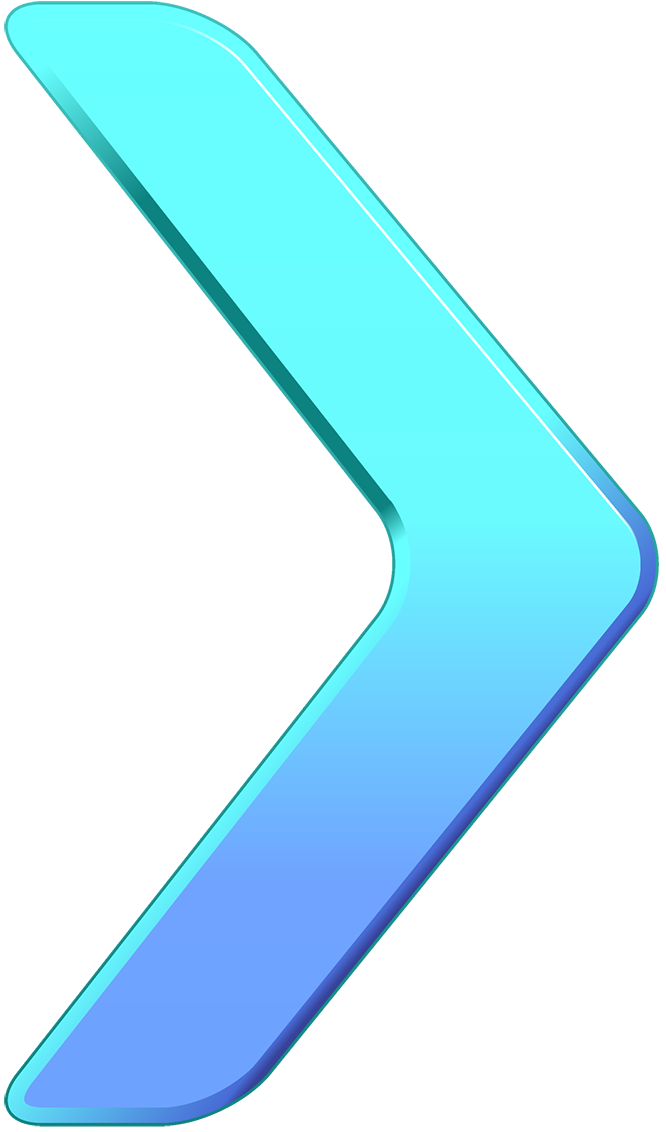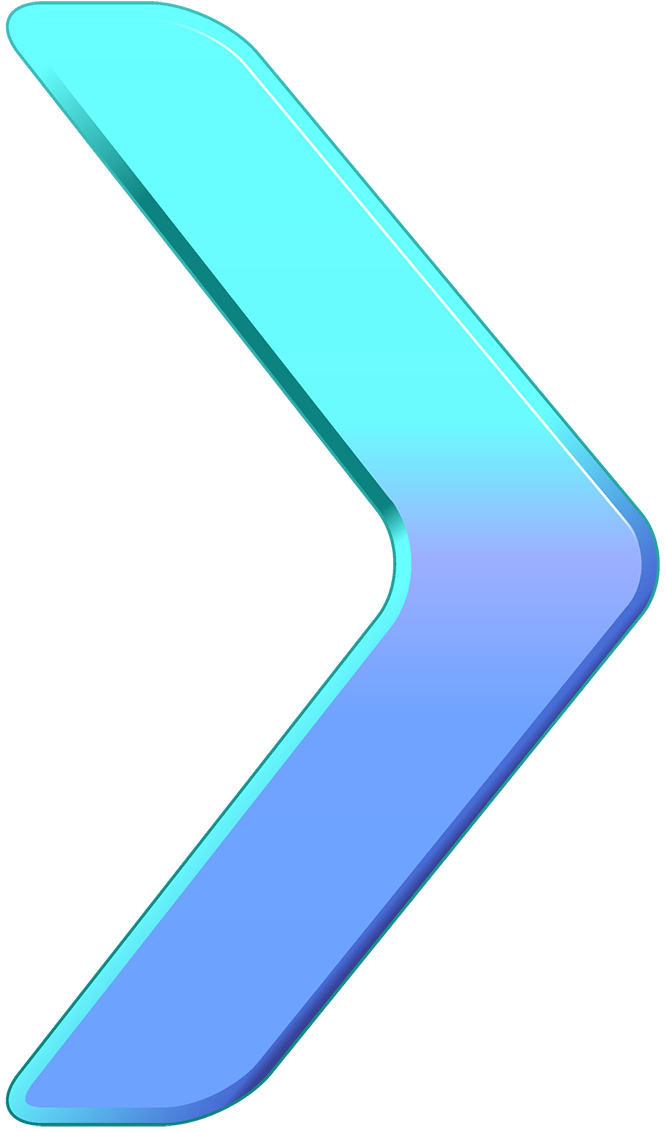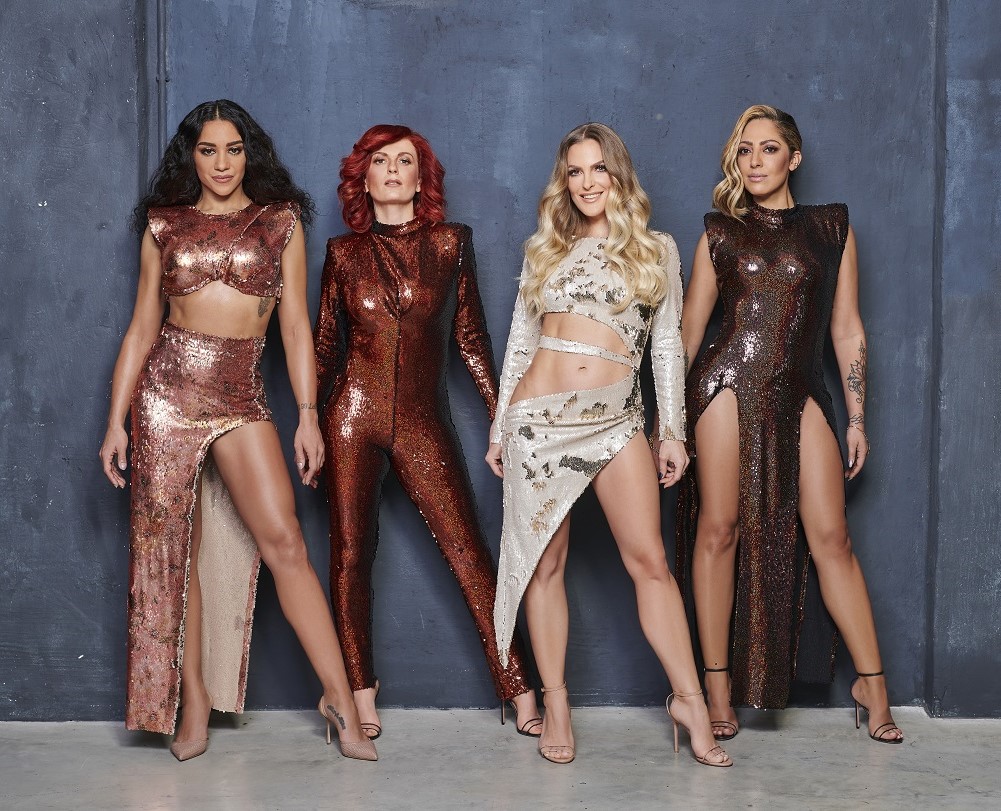 No Angels
No Angel Fans Can Return to Screech Mode
No Angels, the most successful girl band in German chart history, returned to digital streaming platforms after a five-year hiatus, thanks to BMG. This was made possible by the Bertelsmann subsidiary's acquisition of Cheyenne Records. No Angels' songs are part of Cheyenne Records' catalog, which includes many of the best-known German hits of the early 2000s. The news electrified the media and fans alike in November, prompting immediate speculation about a possible comeback for the girl band.
Toward the end of the year, BMG also secured all of Fleetwood Mac co-founder Mick Fleetwood's royalties in the band's recordings, including iconic hits such as "Dreams," "The Chain," "Go Your Own Way" and "Landslide." In the future, BMG will also share in the songs' proceeds from the streaming business – such as recently from "Dreams" on TikTok.